SAN ANGELO, Texas — The line-up for Wild West Fest 2022 was announced Monday and it's a big one, one that organizers predict will sell out fast.
The festival is a community-oriented fundraising event for local organizations through live music. Founded in 2017, Wild West Fest brings the top acts in Texas Country and Red Dirt Music.
Wild West Fest kicks off Friday, July 29, with a free show at Sports Next Level, 2838 College Hills Blvd., featuring Cameron Sacky Band and headliner The Damn Quails.
On Saturday, July 30, Whiskey Myers will perform at the Bill Aylor Sr. Memorial RiverStage, 16 E. Avenue A, as part of their "Tornillo North American Tour", with Muscadine Bloodline and Austin Meade. After parties feature Pony Bradshaw at Blaine's Pub, 10 W. Harris Ave., and The Weathered Souls at The House of FiFi DuBois, 123 S. Chadbourne St.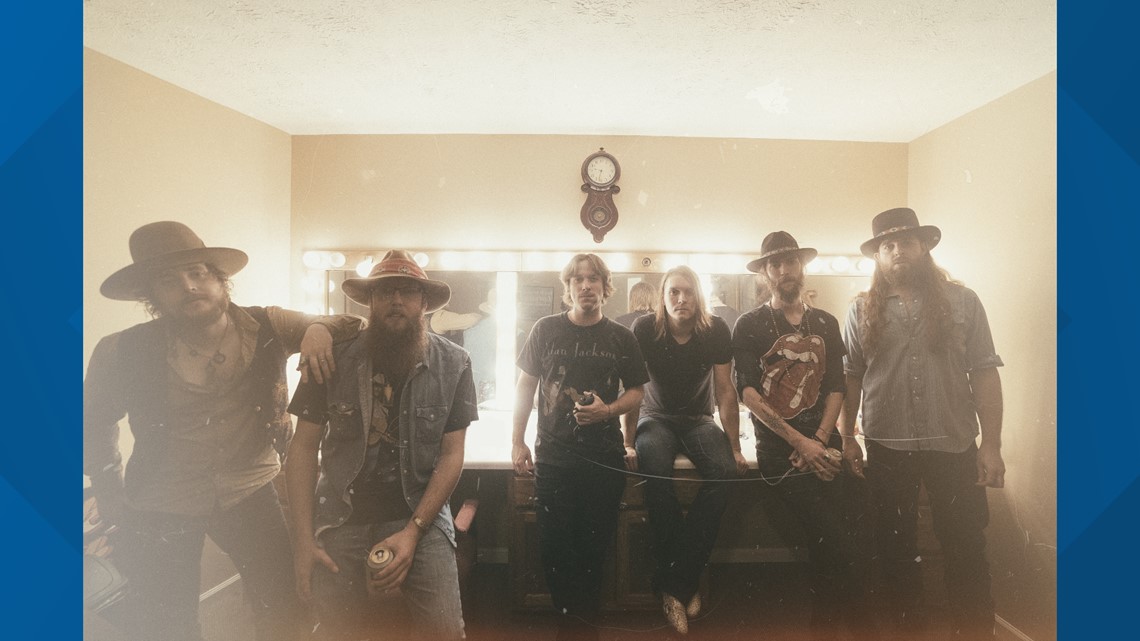 Beginning July 31 and continuing through Aug. 4, the festival will feature more Texas Country acts across multiple bar venues in San Angelo, including shows at Fiddlestrings, Blaine's Pub, The House of FiFi DuBois and The Penny Tap House with more to be announced. Bar show artists include Jamie Lin Wilson, Corey Kent, Case Hardin, Abbey Duncan, Rio Tripiano and more to be announced.
To end the week-long event, as part of their reunion tour, Texas and Red Dirt Country music legends Turnpike Troubadours will perform at the RiverStage Aug. 5, accompanied by Cody Canada and The Departed and Del Rio native William Beckmann.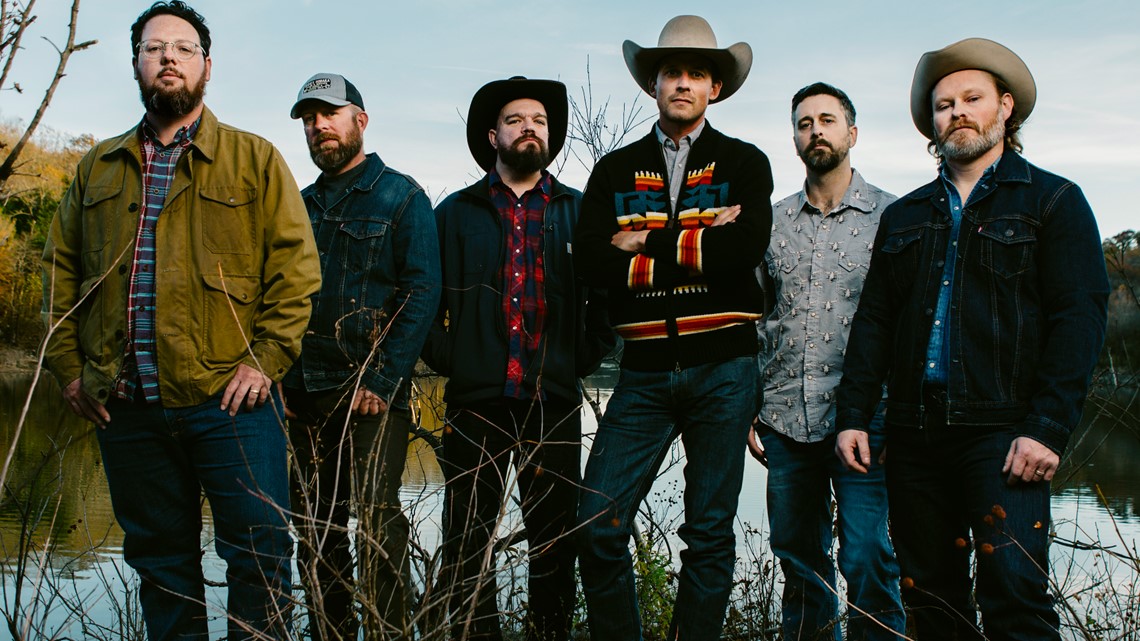 "This amazing lineup promises to sell out quickly and set attendance records never seen before in the Concho Valley," a release from the festival said.
After parties headlined by Tanner Usrey at Blaine's Pub and Kevin Galloway at The House of FiFi Du Bois, will conclude the largest music festival in West Texas, the release said.
Tickets will be available to purchase starting with an in-person pre-sale at the Buffalo Social Club (beer barn) at 5 p.m. Thursday, April 21. 12 Mile will perform at the event and the first 750 people are guaranteed a ticket to this year's festival.
Online sales begin at 10 a.m. Friday, April 22, on stubwire.com with prices ranging from $50-$400.
Wild West Fest will also be hosting a golf tournament at Quicksand Golf Course on Saturday, July 16. This will be a four-man scramble tournament, with multiple opportunities to win cash prizes on the course.
In the release, Diann Bayes, vice president of Discover San Angelo said, "As a Music Friendly Community, San Angelo serves as a perfect setting for Wild West Fest. Our organization is excited to support this week-long music event, showcasing outstanding artists and musicians in our music-friendly environment. We expect visitors from across the country to attend and discover San Angelo for themselves. We are also thankful to the producers of Wild West Fest for their mindfulness in helping non-profits while bringing quality music events to our city."
This year's festival proceeds will benefit West Texas Counseling and Guidance - veterans services and the Wall FFA and Ag Boosters.