BROWNWOOD, Texas — The City of Brownwood's Allcorn Park is reaching new heights. They are providing the first-ever wheelchair-accessible swing for physically disabled community members.
Community member, Tim Schoen donated the untraditional swing to the City of Brownwood to allow wheelchair-bound children to have access to park swings.
Schoen said he hopes to give chair-bound children the opportunity to enjoy amenities other children don't have to think about.
"These kids all want to do normal things what 'normal' kids do and the ability to do that is something very special to those. It's the little things most people take for granted and means a tremendous amount to those that don't usually get to do them," Schoen said.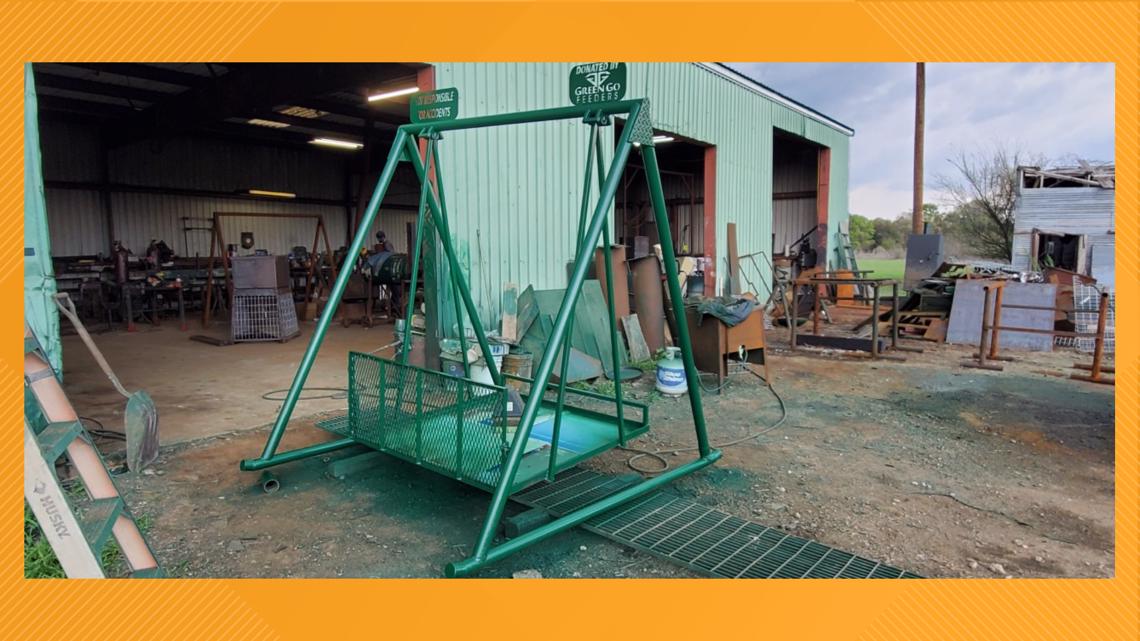 The steel welded heavy-duty swing costs up to $400 and can hold well over 600 pounds according to Schoen.
"I built it to where it is ADA compliant, everything is ready to use and ready to go, and the City of Brownwood put up a QR code showing how to use the straps, as long as it's to where the ramp will go to the concrete surface and it's accessible, it's good to go," Schoen said.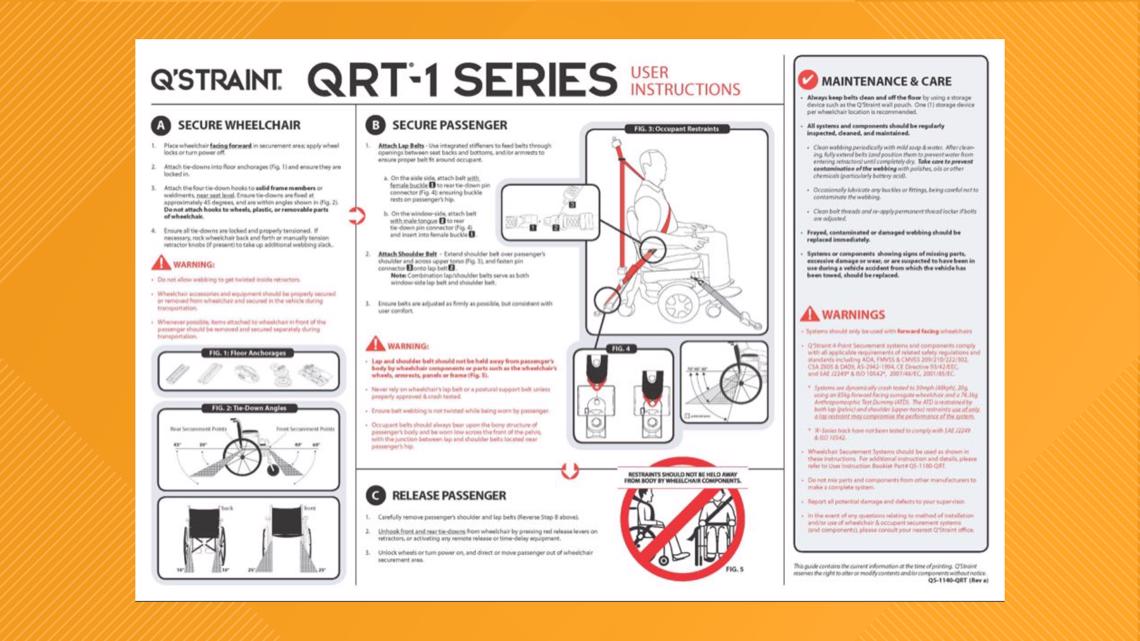 Jayme Bowman's fourteen-year-old daughter has been wheelchair-bound since she was eighteen months old. He said this swing allows for his daughter to enjoy herself just like the other children.
"It's a good feeling. I mean she loves the swings. She loves to interact and have fun just like the other kids. Even though she has a disability, it shouldn't stop her from having all of the amenities."
Bowman's daughter also loves to participate in other outside activities. Show in Future Farmers of America, snow skiing and fishing are just some of the activities she loves to indulge in.
"She's my little daredevil," Bowman said.
Schoen grew up welding and building. Eight years ago he went into business building custom barbeque pits, then eventually deer feeders. With his latest project being the construction of the wheelchair-accessible swings.
Schoen has also been involved with Buckmasters Brownwood Chapter, a group dedicated to helping disabled and terminally ill youth go on LIFE Hunts for 15 years.
Bowman said he would like to see more parks with handicap-accessible equipment throughout the community in the near future.
The swing is available to use at the Allcorn Park in Brownwood located at the intersection of fourth street and Indian Creek Drive.