SAN ANGELO, Texas — Returning after a two-month break because of COVID-19, Heather Burleson, also known as San Angelo's "High Caliber Lady," is starting slow by bringing back what she deems her most important class, "Introduction to Handguns."
Burleson is a NRA certified instructor and an Air Force veteran. She usually teaches several advanced courses such as her ladies only holster class and cleaning and maintenance.
However, Burleson said she decided to wait on those until the pandemic begins to look better. As for the "Introduction to Handguns" course, she believes between people's need to defend themselves and the rise in handgun sales, this course is essential.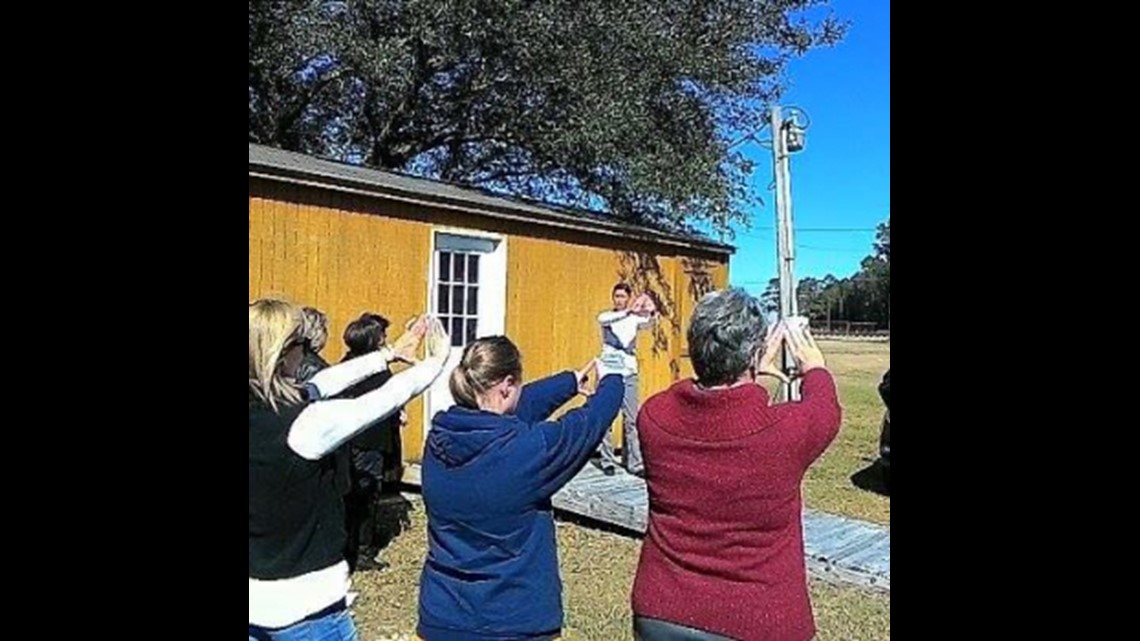 To keep all her students safe, Burleson has reduced the class size to four or five students, who will all sit at separate tables unless they came together. She said to allow as many people as possible to take the course, she will start teaching it twice a month.
The course starts by spending three hours in a classroom setting free of ammunition, where students will learn about gun safety and how to handle and operate a weapon.
After that, Burleson takes her students out to the San Angelo Gun Club to practice with their weapon for a couple hours. At the range, Burleson works with only groups of one or two at a time, but the others are more than welcome to watch and support their classmates.
Burleson said men, women and even children old enough to understand and follow directions are invited to take the class.
The next "Introduction to Handguns" class is taking place Sunday, June 28, at Stango's Coffee Shop, 221 S. Chadbourne St. The class starts at 11 a.m. and will go until approximately 4 p.m.
Burleson said people who are interested in attending can reach out to "The High Caliber Lady" on Facebook to RSVP.