WASHINGTON -- Inside the massive defense spending bill Congress passed Thursday, is small provision that could change the fate of tens-of-thousands of service men and women currently denied access to medical care.
The Fairness for Veterans Act is featured in the TEGNA investigative docu-series, Charlie Foxtrot. The bill requires military discharge review boards to consider post-traumatic stress disorder and traumatic brain injury.
To provide for the treatment by discharge review boards of claims asserting post-traumatic stress disorder or traumatic brain injury in connection with combat or sexual trauma as a basis for review of discharge.
Charlie Foxtrot investigated how tens of thousands of service members are stripped of benefits, often without medical care. Many are not legally considered veterans anymore.
According the VA data uncovered by a group of investigators from 11Alive News in Atlanta, since Sept. 11, 2001, about 28 percent of our troops are returning home with post-traumatic stress disorder, traumatic brain injury or both.
Faces of Charlie Foxtrot

Symptoms of post-traumatic stress disorder, traumatic brain injury often manifest as what appears to be questionable behavior, like fighting with others, substance abuse or even suicide attempts. But those actions can lead to a less than honorable discharge.
As a result of the passage of this bill, the military will now be required to consider mental health conditions for troops who receive less than honorable discharges. If a service member does something the military considers undesirable, their mental health will now factor in to any discharge review. Now, thousands of veterans will now be eligible for at status upgrade and VA medical care.
Earlier this week, Charlie Foxtrot was shown on Capitol Hill as part of a discussion with participants of the docu-series, as well as several bills aimed at safeguarding veterans' mental health.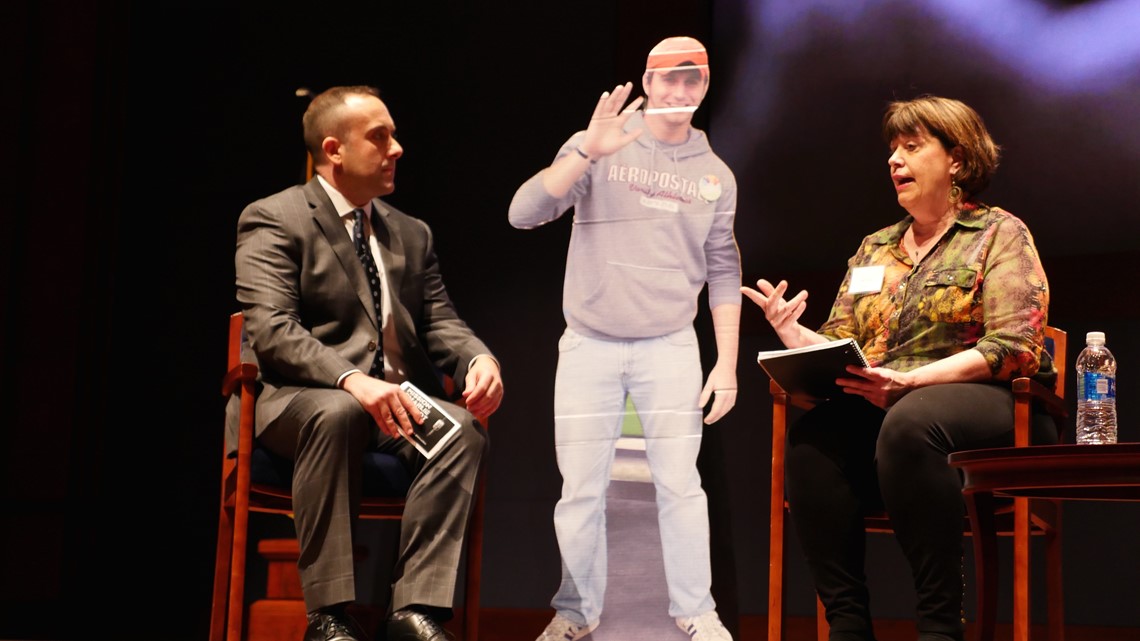 The National Defense Authorization Act now heads to President Obama's desk for a signature. The President is expected to sign the plan into law.