SAN ANGELO, Texas — UPDATE: A San Angelo man who was previously arrested for aggravated assault with a deadly weapon after shooting one man has now been charged with murder of another man.
According to the San Angelo Police Department, on June 13, SAPD's Criminal Investigation Division obtained an arrest warrant for Paul Zipper for the murder of Shawn Clark. This was a direct result of the investigations that took place on Dena Drive and out in Irion County.
The warrant was executed at the Tom Green County Jail where Zipper is currently in custody on previous charges.
ORIGINAL STORY: San Angelo Police officers responded to a call of a shooting victim early Wednesday morning to Shannon South. When they arrived, officers arrived they found out a 30-year-old man was suffering from a gunshot wound to his torso.
Officers learned from the victim that the shooting had taken place at a home in the 1900 block of Dena Drive. Officers secured the home and the department's Criminal Investigations and Crime Scene divisions arrived on scene to assist.
Paul Zipper, 51, was identified as a suspect during the course of the investigation and he was found, detained and interviewed that morning by a detective. Zipper was arrested for aggravated assault with a deadly weapon.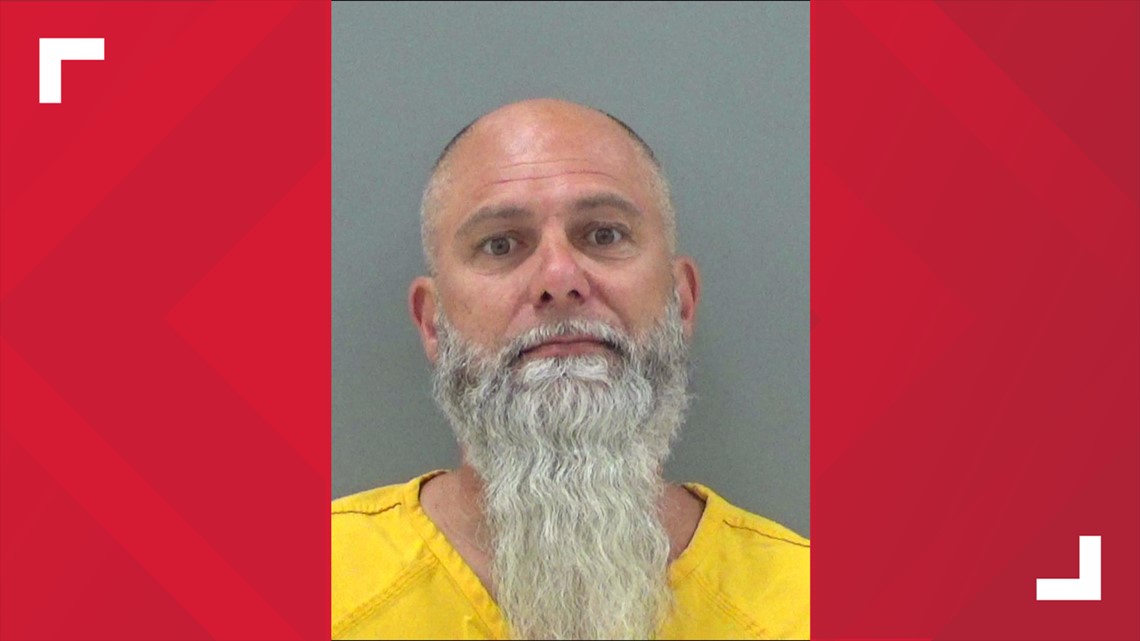 The investigation is ongoing. More information will be released as it is obtained by the department.