SAN ANGELO, Texas — San Angelo Police Department officers were involved in a pursuit of a stolen vehicle Thursday.
According to SAPD Public Information Officer Tracy Piatt-Fox, the vehicle has been recovered and all the vehicle's occupants have been accounted for.
"They are in custody," Piatt-Fox said. "This is an ongoing investigation. Something I want to communicate to the neighborhood is that nobody is in danger. The scene is secured and all parties have been taken into custody."
Heavy police activity was seen off Westland and Lindell avenues. Police had Lindell and Juanita Street and a few other streets blocked off for a perimeter.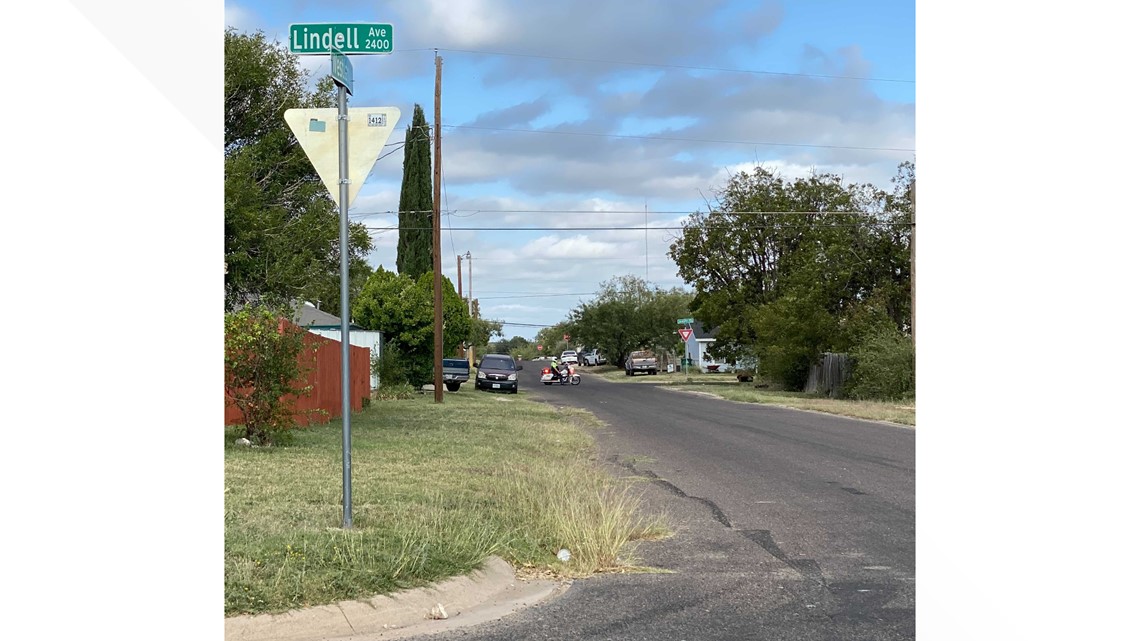 More information will be released as it becomes available from the SAPD.