ABILENE, Texas — The Town & Country Drive-in Theater celebrated its 20-year anniversary of reopening this weekend.
According to Ray Andres, general manager of the drive-in, T&C has been a movie staple in the Big Country since June 1956.
Andres said the drive-in was once recognized for being the biggest in the Lone Star State until it had to close their doors for reasons out of its control in September 1981.
"Many different factors, the dawn of cable and the also the VHS recorder," Andres said.
Drive-ins had to adapt and compete with movie theater corporations to stay afloat. But according to Andres, drive-ins had something the rest did not.
"For one thing you can't replace nostalgia. Drive-in movies are nostalgia, just like mom's apple pie," he said.
Town & Country lit up its big screens once again July, 7, 2000, and have been creating movie magic ever since.
That was until the COVID-19 pandemic took place, which deemed the drive-in unessential, forcing it to close the doors yet again.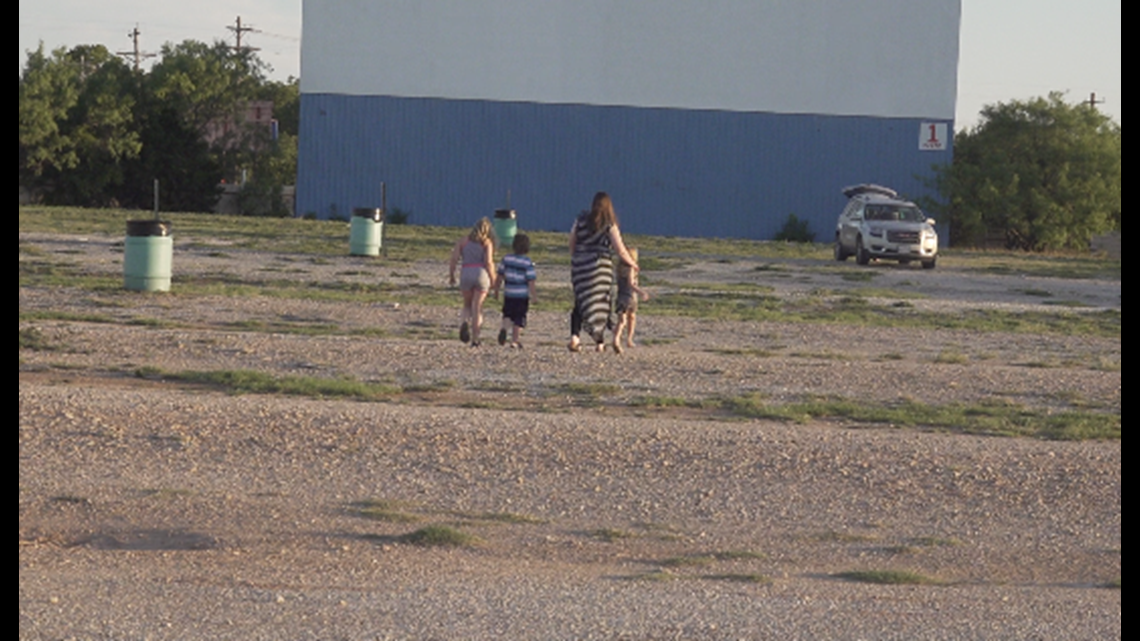 "I wasn't allowed to open during the first phase of the pandemic, because they didn't know what to expect. We were labeled a movie theater," Andres said.
Andres said the business has since picked up and the staff has created a safe environment for people to enjoy movies under the stars. Andres has placed PVC pipe to indicate markers for cars to allow for social distancing.
The GM said the product is low for everyone in Hollywood, and theaters have to resort to playing old-time flicks, but he is thankful he is able to continue to show movies on both big screens for families in the Big Country to enjoy.
"Drive-ins create fond memories, and there is something about watching a movie on a giant screen under the stars.. really just enjoying yourself," Andres said.