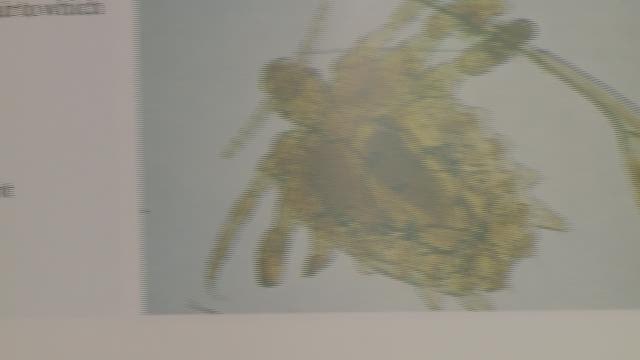 We all know how easily kids can get head lice, especially at the start of the school year, but some optometrists advise parents to stay on the lookout for lice in their children's eyelashes.
Tempe optometrist, Arlynn Roper, said they do have to deal with cases of lice in eyelashes, but not very often.
Eyelash lice is mostly common in young children.
Roper checks for redness around the eyes and lid margin as well as looking for crusting and flaking inside the lashes. Children with eyelash lice will often complain about itchy eyes, Roper said.
"Usually with lice there's only a few lice in the lashes because the lice margin is very small," Roper said. "What we're worried about are the nits or the eggs that they lay and there could be maybe 20 to 30 nits that you've got to pick out against the maybe two or three lice that are going to be present."
Damage around the eye caused by eyelash lice repairs itself in most cases.