The San Angelo Hispanic Heritage Museum (SAHHM) on Tuesday announced five "outstanding contributions of individuals who have significantly enriched the fabric of San Angelo," introducing the awards for the first time at this year's Hispanic Heritage Month Banquet: The Eva Camunez Tucker Service Award, The Captain Albert Tijerina Jr. Trailblazer Award and The Carolina Angela de la Garza Dewitt Legend Award. See the museum's full announcement below.
Dorothy Borden received the Eva Camunez Tucker Service Award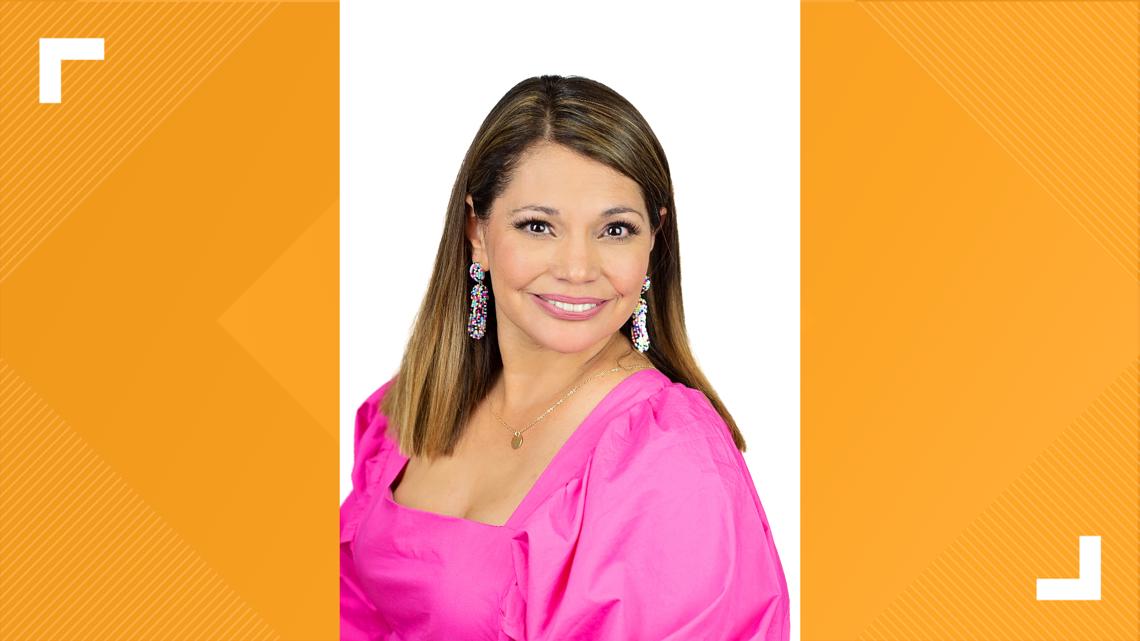 "Dorothy's remarkable journey began in 2021 when she joined the Dia de los Muertos committee. Her dedication and enthusiasm shone through as she crafted intricate decorations for our Dia de los Muertos celebration and volunteered tirelessly to ensure perfection at the River stage setup.
In 2022, Dorothy's commitment deepened as she joined the SAHHM board of directors and became the River Stage coordinator for the Dia de los Muertos Celebration. Her dedication led to award-winning parade floats for the San Angelo Stock Show and Rodeo and the Juneteenth parade. Dorothy's unwavering commitment to preserving and promoting Hispanic culture embodies the spirit of the Eva Camunez Tucker Service Award, illuminating our shared heritage for all to cherish."
Gustavo Manuel "Manny" Campos honored with Captain Albert Tijerina Jr. Trailblazer Award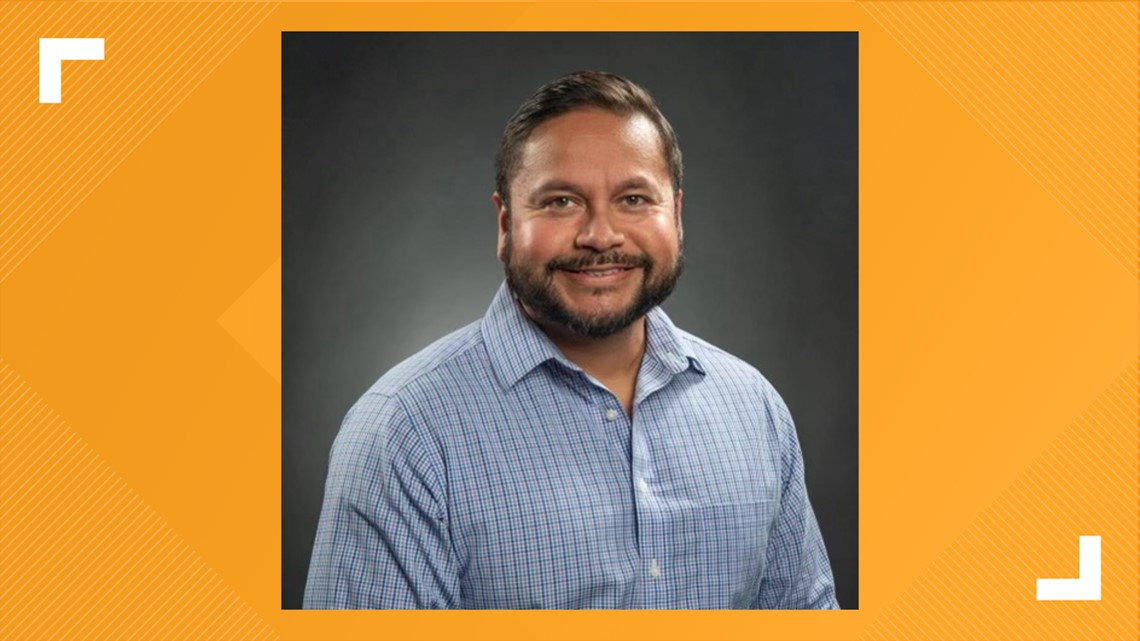 "Manny's journey is defined by his commitment to community service and positive change. As the past Program Director for Galilee Community Development Corporation, he assisted providing affordable housing to low to moderate-income families in San Angelo.
Manny's dedication to education extends to Angelo State University, where he serves as a Senior Instructor and expands educational opportunities through a Dual Credit partnership with Lake View High School. Beyond the classroom, Gustavo's musical talents and fundraising efforts have supported nonprofits, student groups, and vulnerable populations. His commitment to making San Angelo a better place exemplifies the spirit of the Captain Albert Tijerina Jr. Trailblazer Award."
Tony Villarreal presented with Carolina Angela de la Garza Dewitt Legend Award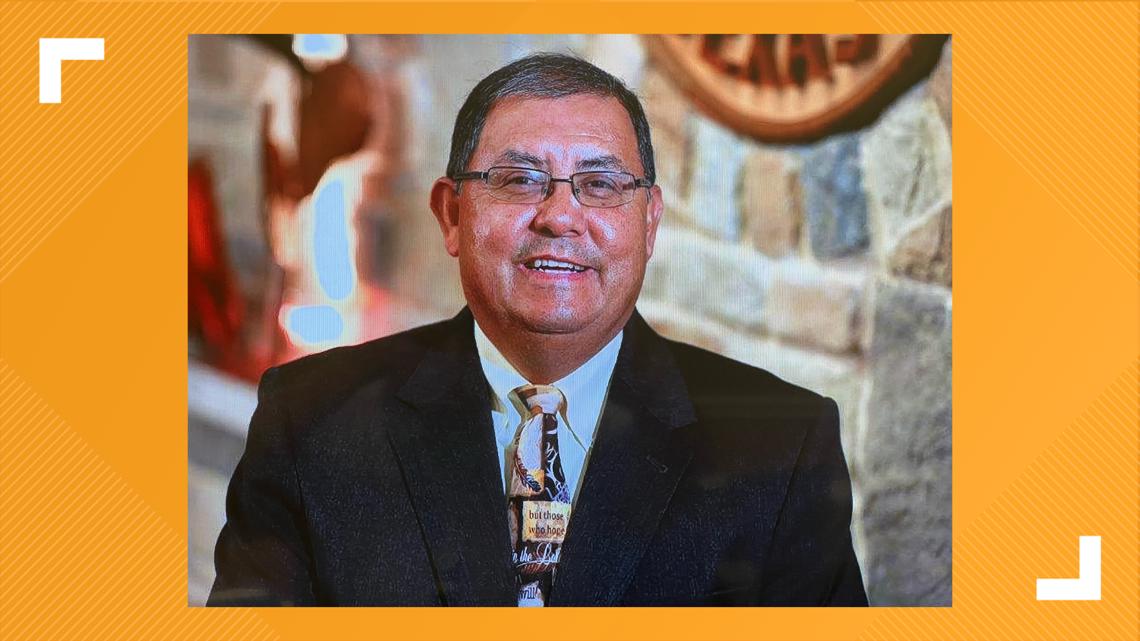 "Tony's journey reflects over two decades of dedication to his community as a Risk Advisor and a champion of customer service. His commitment to public service began in Rocksprings, Texas, serving on the City Council at 19 and the Edwards County Commissioner's Court at 21.
After relocating to San Angelo, Tony continued his legacy of community involvement, including serving on numerous boards and organizations, such as the Minority Alliance Network Organization, ADACCV, West Texas CREO, Southside Lions, Economic Development Board and more. Tony's lasting positive influence mirrors the spirit of the Carolina Angela de la Garza Dewitt Legend Award, reflecting a true legend who continues to shape our beloved city."
Elma Jaques honored with Carolina Angela de la Garza Dewitt Legend Award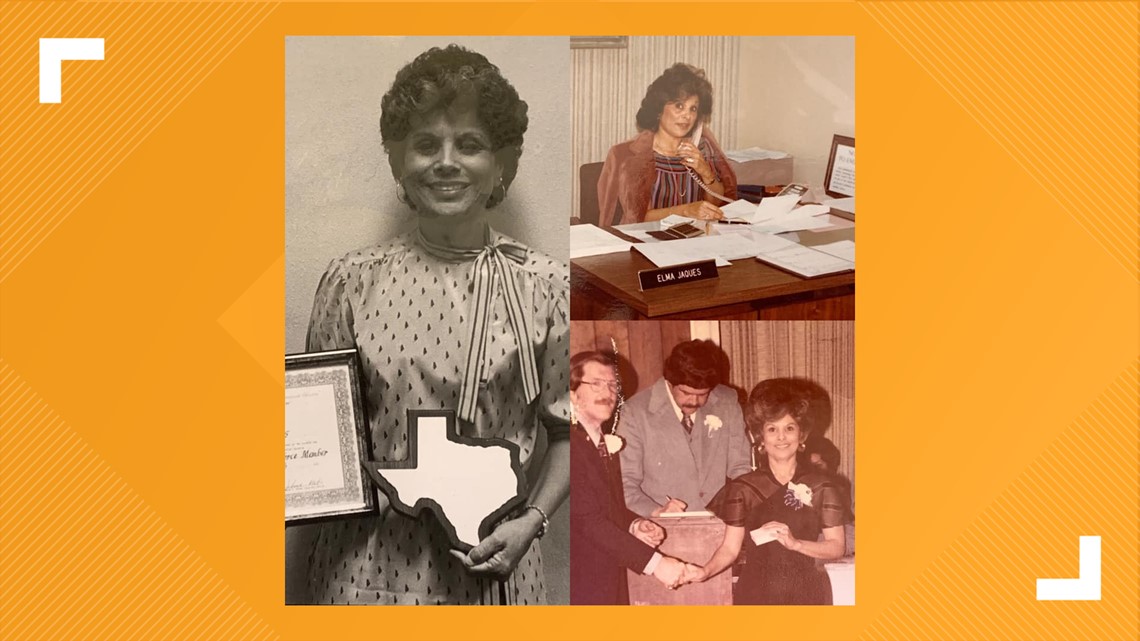 "Elma's remarkable journey is marked by her lifelong dedication to advocacy, volunteerism, and community service. As President of the San Angelo Chapter and District Director for 15 years, she traveled to rural areas, offering vital assistance to the Hispanic community.
Elma's journey with the League of Latin American Citizens (LULAC) began in 1982, setting her on a path to open doors, empower individuals, and foster community integration. Her favorite quote, "All for one and one for all," encapsulates her commitment to equal opportunities for all. Elma's legacy as a true community advocate is celebrated through the Carolina Angela de la Garza Dewitt Legend Award."
Ernest Perez honored with Carolina Angela de la Garza Dewitt Legend Award

"Ernest's life journey embodies resilience, determination, and unwavering commitment to community and civic service. Growing up in the post-World War II era amidst poverty and hardship, he took on the role of family provider during his adolescent and teenage years, working tirelessly in various jobs to support his mother and siblings. Ernest's experiences during his formative years instilled in him the fundamentals of leadership, management, supervision, and delegation of authority.
Ernest's professional career at Terrill Manufacturing Company from 1955 to 1996 was marked by exceptional achievements. Starting in the glue department, he advanced to the drafting office and became an estimator. His proficiency and business acumen earned him a place on the company's board of directors. Ernest retired as Vice President of Sales at the age of 60. In the 1960s, Ernest Perez became a well-known figure in San Angelo, dedicating himself to community and civic service. Throughout his career, he served on numerous local commissions, councils, and boards, contributing significantly to organizations like the Civil Service Commission, the San Angelo Planning Commission, the Cultural Affairs Council, and the Chamber of Commerce. Ernest also played an active role in civic groups, clubs, and associations, supporting causes such as education through organizations like LULAC and the Pan American Golf Association (P.A.G.A.). His efforts helped raise thousands of dollars in scholarships for local graduates. He also contributed to the United Way, the Salvation Army, the San Angelo Symphony and served as PTA president at Reagan Elementary School."