SAN ANGELO, Texas — The Dallas office of Homeland Security Investigations (HSI) helped arrest nine men in San Angelo who officials say were seeking to meet and engage in illegal sex acts with minors.
Several agencies assisted in the investigation including the San Angelo Police Department, Abilene Police Department Cyber Crimes Division, the Texas DPS Criminal Investigations Division, and the Tom Green County Sheriff's Office. DPS released the nine names of the suspects:
Devon Hudson, 32
Domingo Cantu, 24
Benjamin Andrade, 27
David De La O, 24
Tam Cong Bien, 56
Luis Daniel Ocegueda, 28
Travis Michael Kelly, 22
Joseph Garcia, 22
Terry Fendley, 56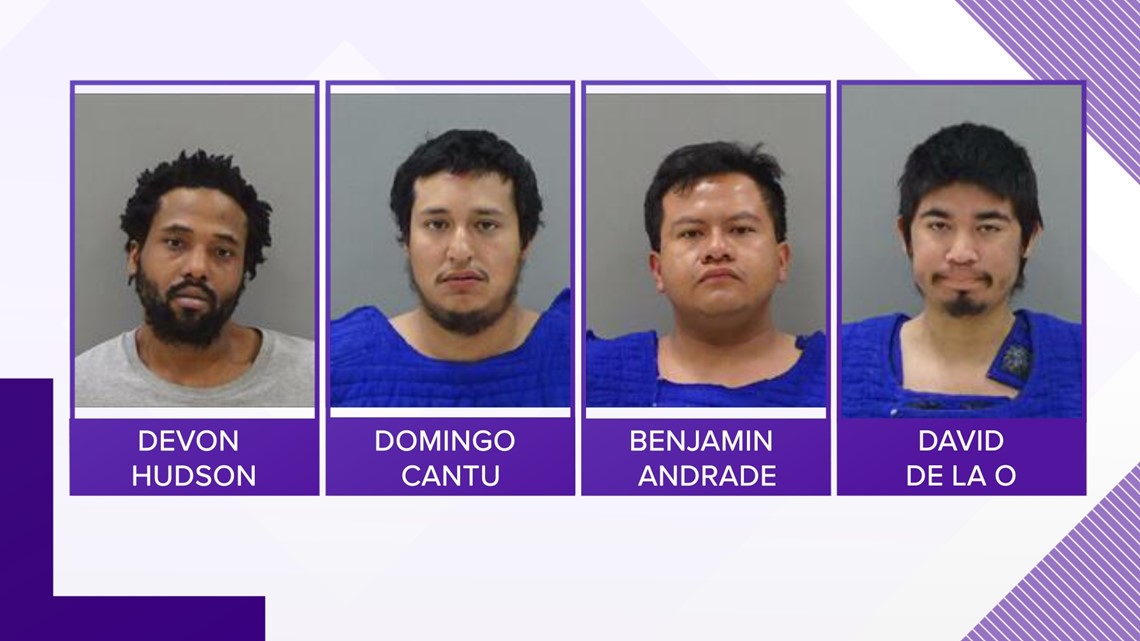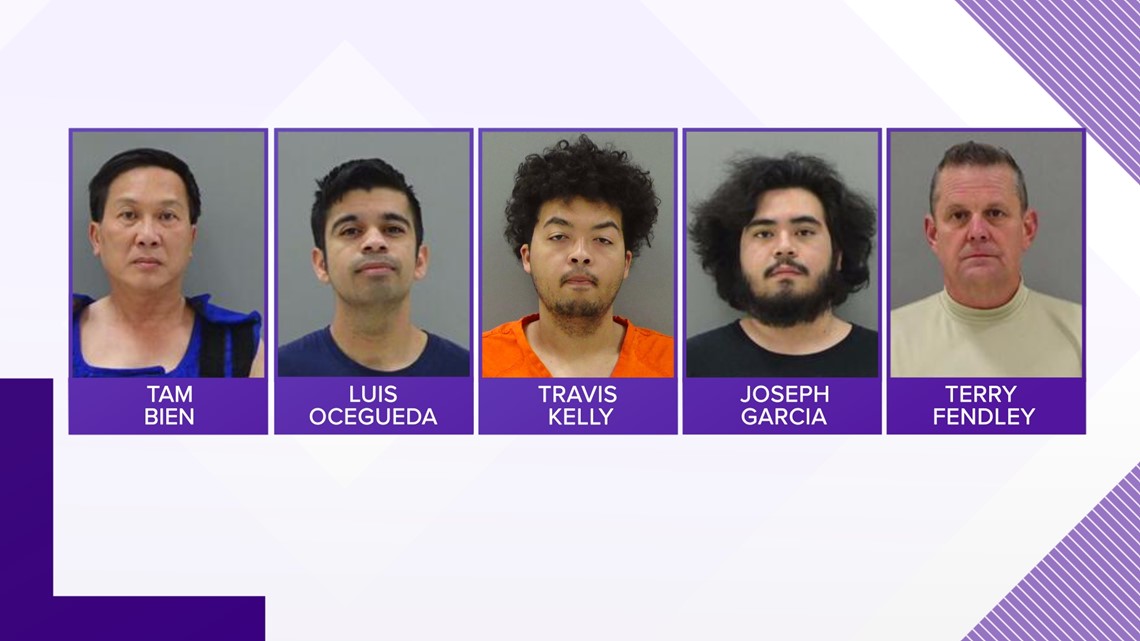 A few of the men are charged with possession of child pornography and aggravated sexual assault of a child. All nine suspects could potentially face federal charges. The HSI stated in its release that, "Adult illicit sexual conduct with minors continues to be a public safety priority across all law enforcement agencies. Joint operations with other law enforcement agencies are critical to protecting children from exploitation that often forces them into human trafficking situations."