SAN ANGELO, Texas — For those who are interested in joining the military, it might be difficult to start the initial process. Who do you talk to? What information do you need to know?
On June 3, Goodfellow Air Force Base in San Angelo hosted its first ever "Open House & Block Party" as a way to help answer these questions, encourage recruitment and create transparency within the community.
"It's so good to see it come to fruition today," event coordinator and legal office superintendent Tiffany Hollington said. "Seeing the people come through, getting on these busses, getting on the walking tour, it's been really exciting, especially doing it for the first time."
The event offered seven unique stations as part of a tour of the base, which included a chance to interact with the fire training academy, see the fallen firefighter memorial, tour the headquarters building and intel school house, enjoy food from various vendors, speak with recruiters and more.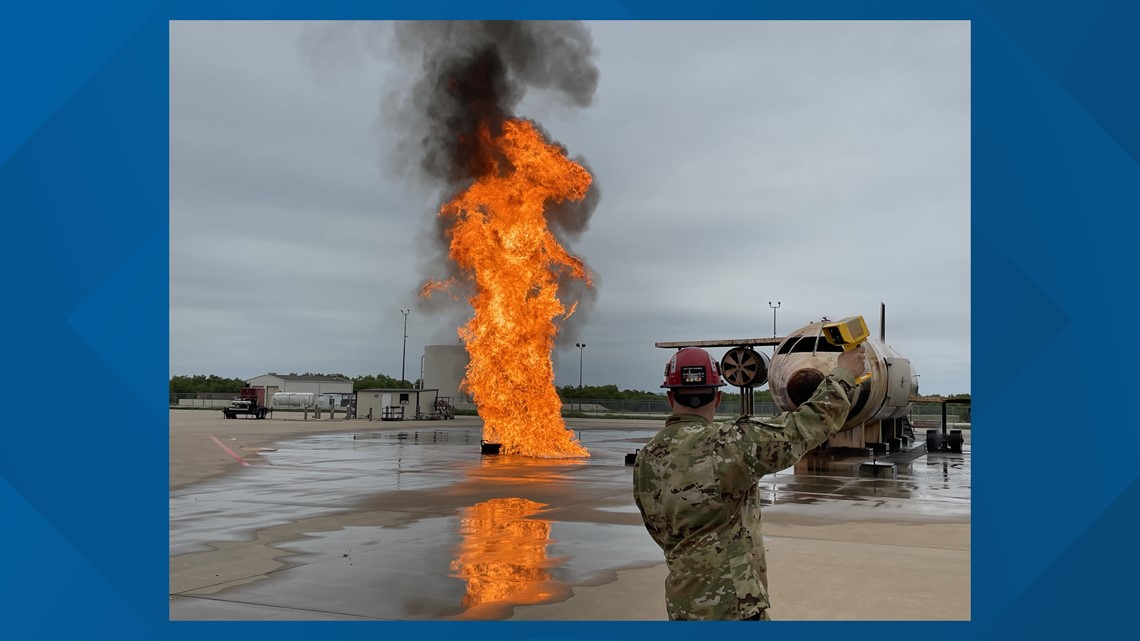 "Department of Defense as a whole, we are trying to get recruits into the military and to serve and I think one of the best ways to do that is to show people who don't have access to the gate what it looks like on the inside and what we're really all about," Hollington said.
The main goal was to showcase the base for those who might be interested in joining the service.
Attendees also had the chance to watch K9 and medivac demonstrations, showing off the various career paths military members can take.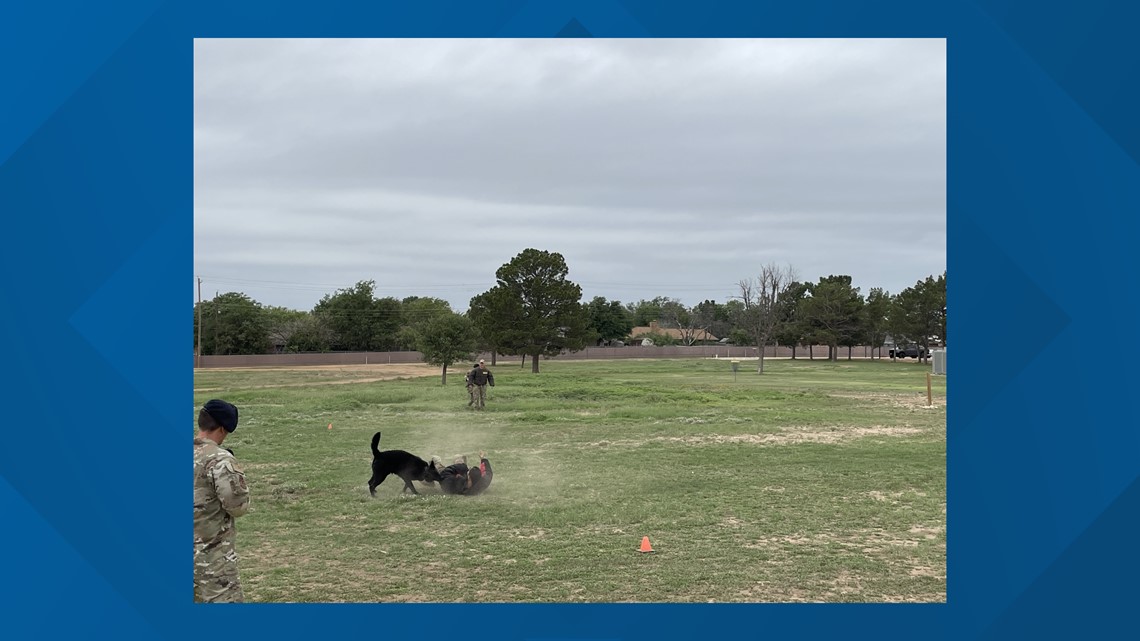 "San Angelo is fantastic," Hollington said. "I've been to six, seven different bases and San Angelo is one of the bases where I am just so shocked to see how much our partners in the community love the military, really, and so I just think it's good for transparency because people can't [typically] come on the base and see what we do."
The base hopes to host this event in the future, making it bigger and better than before while keeping the main mission in mind: recruiting new members.