ZAVALA COUNTY, Texas — UPDATE: The Texas Dept. of Public Safety has discontinued the Amber Alert for Justine, Jolyne, Ruben, Jordan, and Jayden Lopez.
According to a spokesperson with Zavala County Sheriff's Office, authorities located the vehicle with the parents and all five children Friday evening. No one had been harmed; the spokesperson did not know if any charges would come from the incident.
An Amber Alert was issued in Zavala County for five children ages 11 months through 10 years old who were last seen on Monday, August 10.
The children include Justine Kaylee Lopez, 10, Jolyne Kaylynn Lopez, 9, Ruben Lopez, Jr., 7, Jordan Lopez, 4, and Jayden Lee Lopez, who is 11 months old.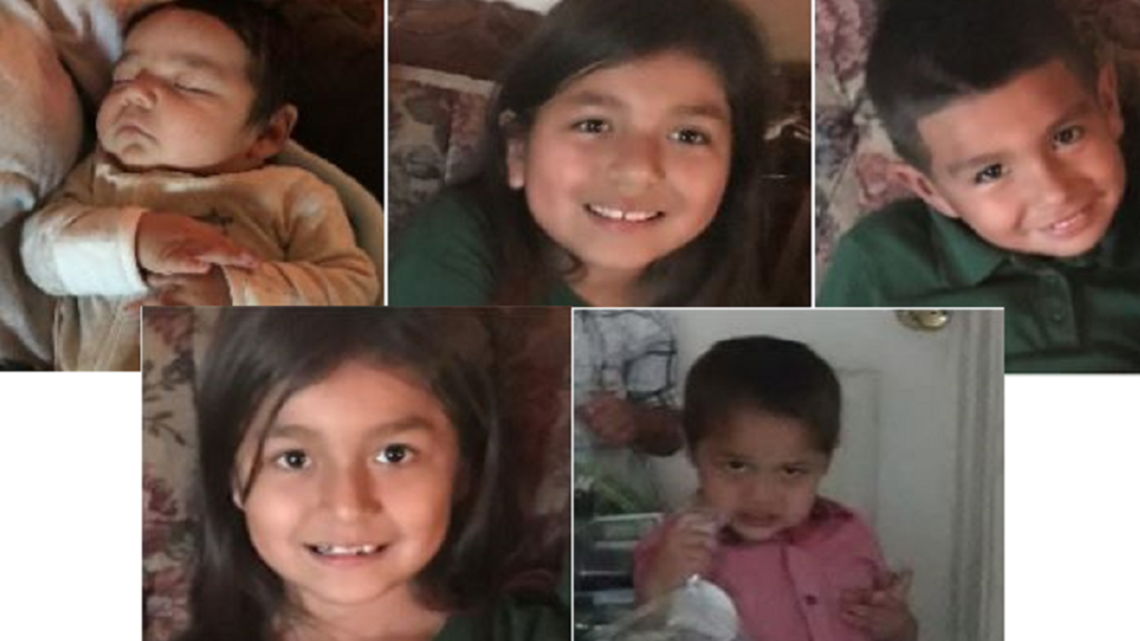 They were last seen at 11:25 a.m. on August 10 in Crystal City in Zavala County.
Police are also looking for Ruben Lopez, 29 and Roxanne Fuentes, 31 in connection with the abduction. They could be driving a gray 2008 Chevy Trailblazer with Texas License plate number of MKV2702, according to police.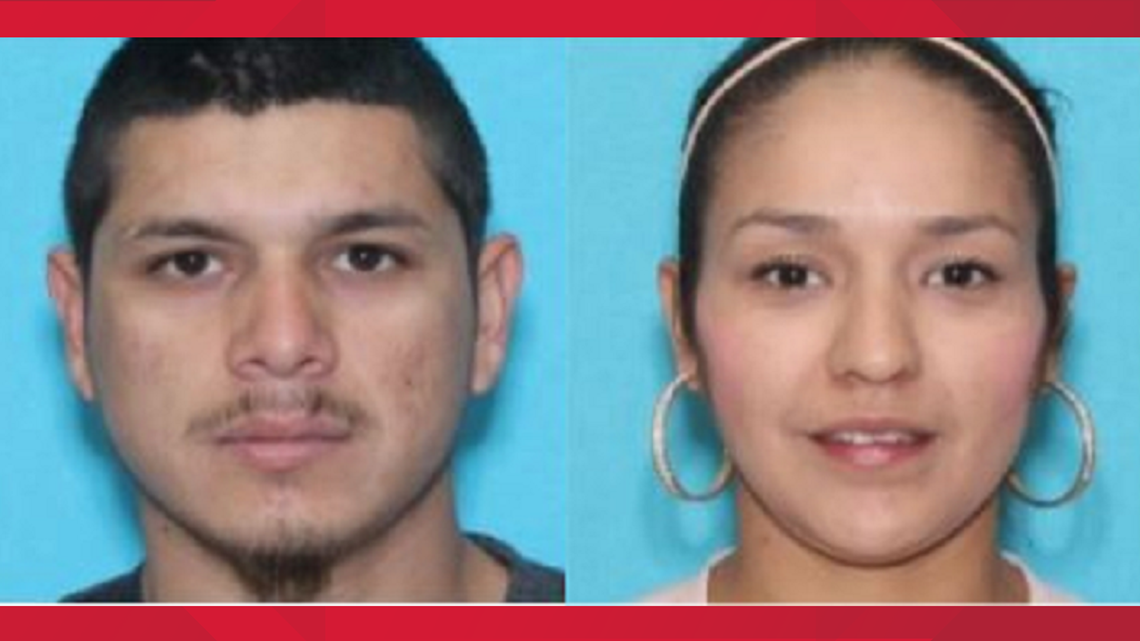 If you have seen them or have any information about this abduction, please call the Zavala County Sheriff's Office at 830-374-3615.