CLYDE, Texas — Video gaming may bring up preconceived notions of teenagers in basements, but esports has become a billion dollar industry with tournaments, network-aired events and big-name sponsors.
Leagues are popping up in high schools across the state. The program at Clyde High School only started a month ago, but already has 16 members.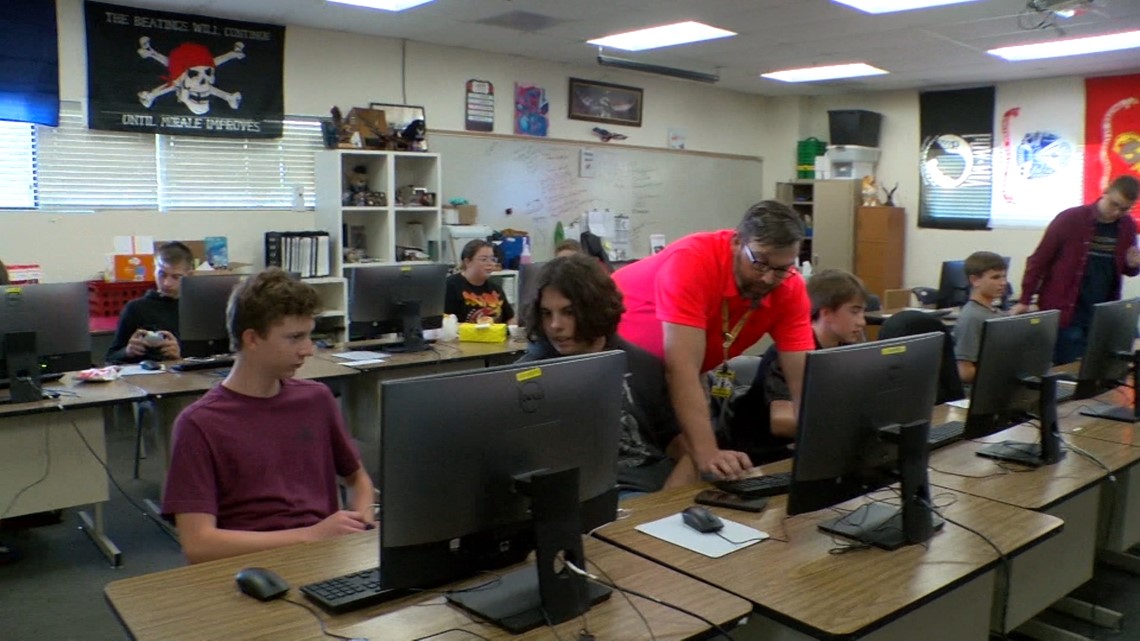 "It's recognized by all the different colleges. They are scholarships that go with it. And the way we run practices, we develop a lot of the same skills that you would expect from any athletics sport. They're learning teamwork, communication, leadership. It's really an endless bounty of benefits for these young men and women," Clyde High School business teacher Will Holloway said.
The team was started after a student watched a YouTube video of league play for high schools.
"I clicked on it and it looked pretty legit, so I sent a pretty elaborate e-mail to my principal, Mr. Heseman," Aaron Evans said.
A week later, Holloway became a team coach for a PlayerVS Rocket League team at Clyde. He was particularly equipped for the job.
"So, I actually got hired at this high school for a number of reasons, but I had a previous relationship with the principal, Mr. Heseman. And he told me that what he wanted me for at this school was the find the niche and fill the niche of the students that are slipping through the cracks. Him and I are firm believers that the most meaningful this we can do with a student is build at least one meaningful relationship for them with a teacher," Holloway said.
"So, I have trying to find all the niche students that we may be missing. This one kind of got dropped into my hat, or my lap, simply because I'm in the computer lab and my computers can run the program. But, I am grateful it did because these guys are great, they're really motivated to do well and they're constantly putting forth effort."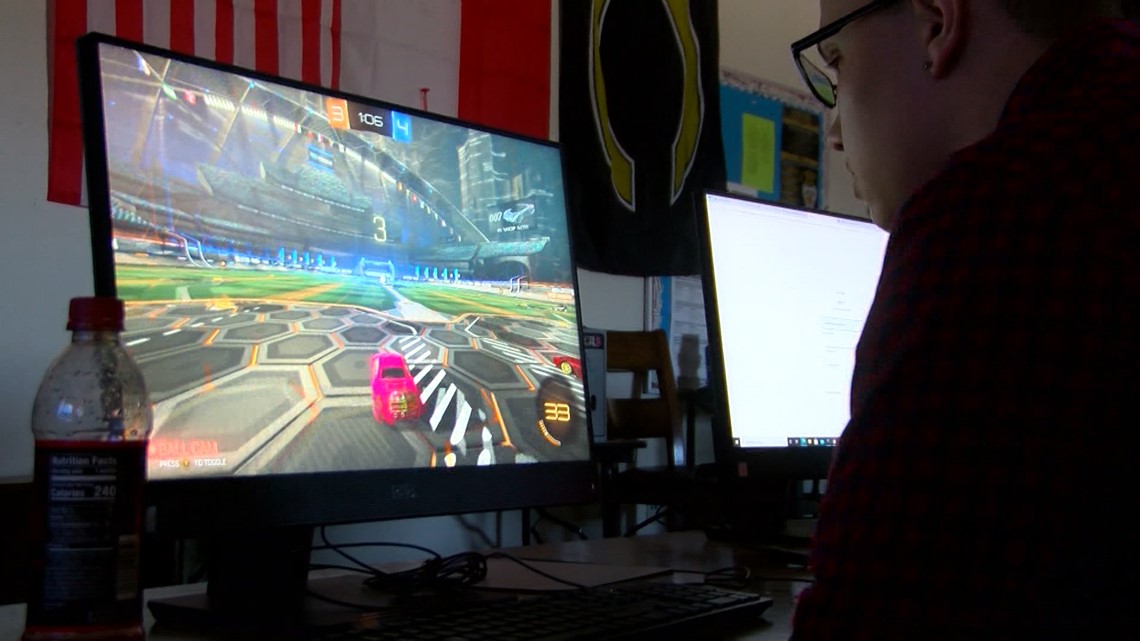 There are currently 73 Texas high school teams in the Rocket League. Thursday, Oct. 7, the team played against Frenship's team. Clyde won three-of-four games, taking the match.
PlayerVS is currently in preseason. When bracket play opens, there will be 62 slots. Evans is confident the team will be playing in the bracket and do well this year.
"I think we have a chance to get top 20 in the state, for sure," he said.
Holloway says there are incentives for doing well in league play, like opportunities for scholarships, cash prizes and job recruitment.