EDEN, Texas — Eden Consolidated Independent School District was forced to cancel classes Tuesday, Sept. 19, for its 220 students as the City experiences issues with its water supply.
The problems started Sunday morning when the City sent residents a text message advising them of a power outage at the water plant. The City asked residents to conserve water because water levels were extremely low.
That message was followed by another that told residents to boil their water for two minutes before consuming it. On Monday, a third text message stated the boil water notice would stay in effect until the City gave the all-clear.
Also on Monday, Eden CISD announced on Facebook that classes would be canceled for Tuesday because toilets on the campuses could not be flushed and because of the boil water notice.
FOX West Texas reached out to the office of Eden City Administrator Priscilla Aguirre on Tuesday but was told city officials were not prepared comment on the situation.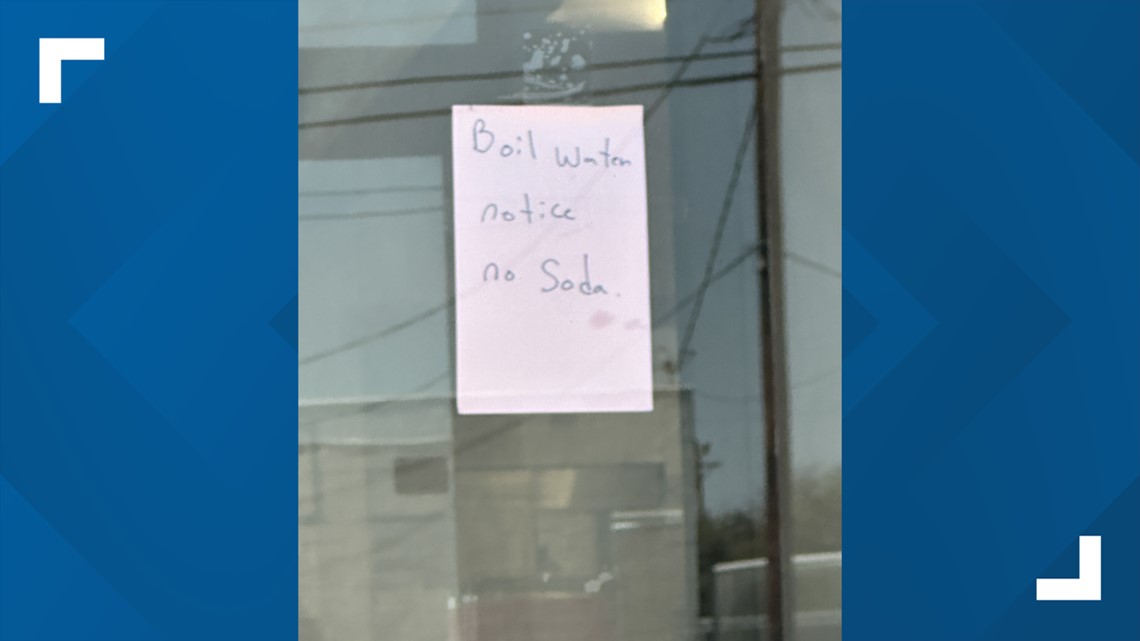 Businesses in Eden seemed to be operating as normal, though one restaurant did have a sign on its front door stating it could not serve soda because of the water situation.
This is a developing story. We will bring you updates as more information becomes available.