Lt. Richard Petras, 51, was laid to rest Tuesday, Aug. 25 at Our Lady of Angels Church located at 3644 Rocky River Drive.
Petras died Saturday, Aug. 15, according to the Cleveland firefighters union, IAFF Local 93. He apparently had been suffering from the virus for about a week and passed away at a Cleveland hospital.
We streamed a portion of his funeral procession Tuesday morning, which you can watch in the player below:
His wife, Jill, opened up to 3News' Laura Caso about the father of two, public servant and animal lover.
"We had been together basically my whole life," she said. "He did everything for us, a very happy guy, huge gigantic animal lover."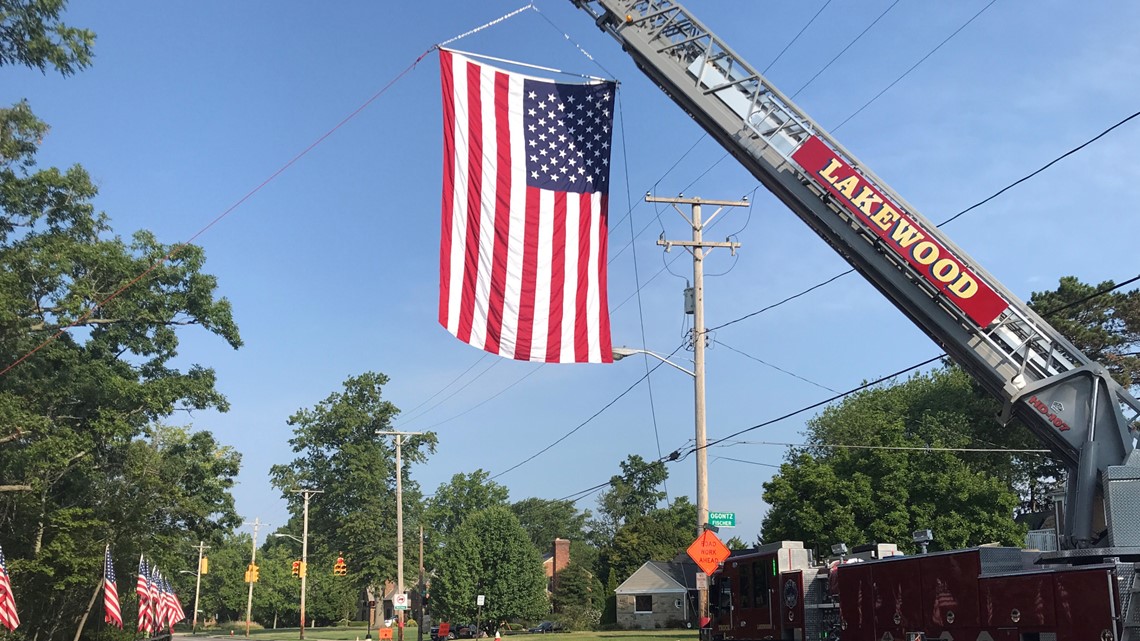 Petras spent decades saving lives as a Cleveland firefighter. Lt. Mike Norman of the Cleveland Fire Division says Lt. Petras was recently promoted.
"He was a beauty, he was a big presence, he did over 20 years in the Glenville neighborhood," said Lt. Norman. "It's a family, and that station 30 is a legendary Cleveland fire station, that's the neighborhood of superman, we nicknamed them the supermen, when you go to station 30 they ask you if you got your cape yet."
However, a few weeks ago, Lt. Petras didn't return to work at Engine 30, after his COVID-19 test came back positive.
His entire household was infected.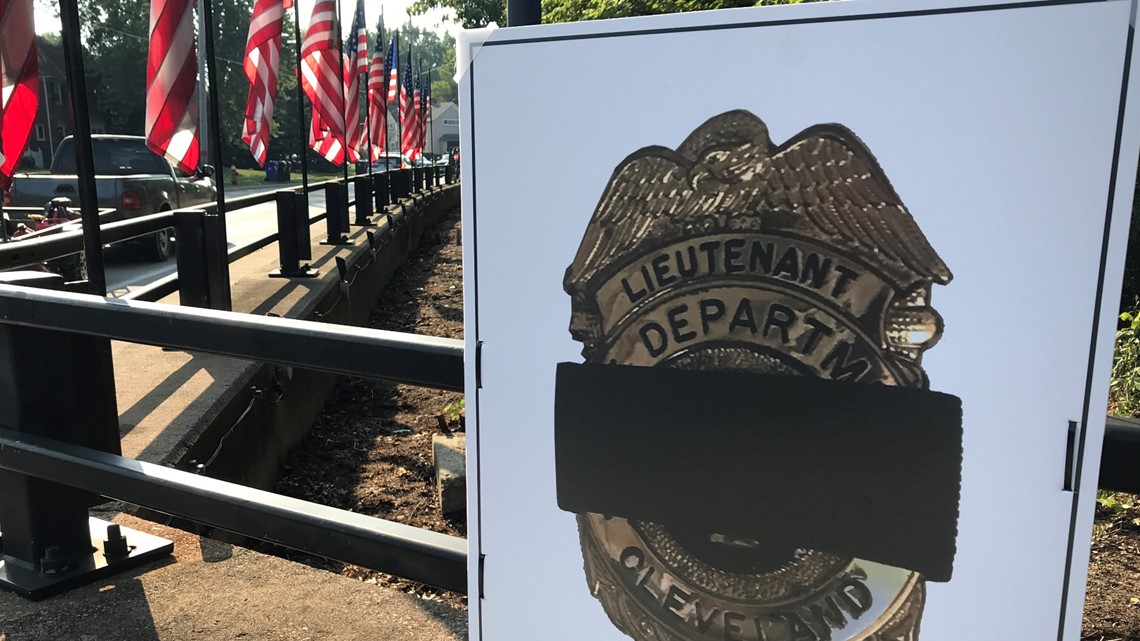 "If I hadn't tested positive, I would have never thought I had it," Jill said. "I was listening to his breathing and I knew it didn't sound right, I called my daughter and she said let's call 911. His heart stopped, he had a blood clot in his lungs, which the doctor said was a problem, he didn't have any underlying heart conditions, he was a strong 51-year-old."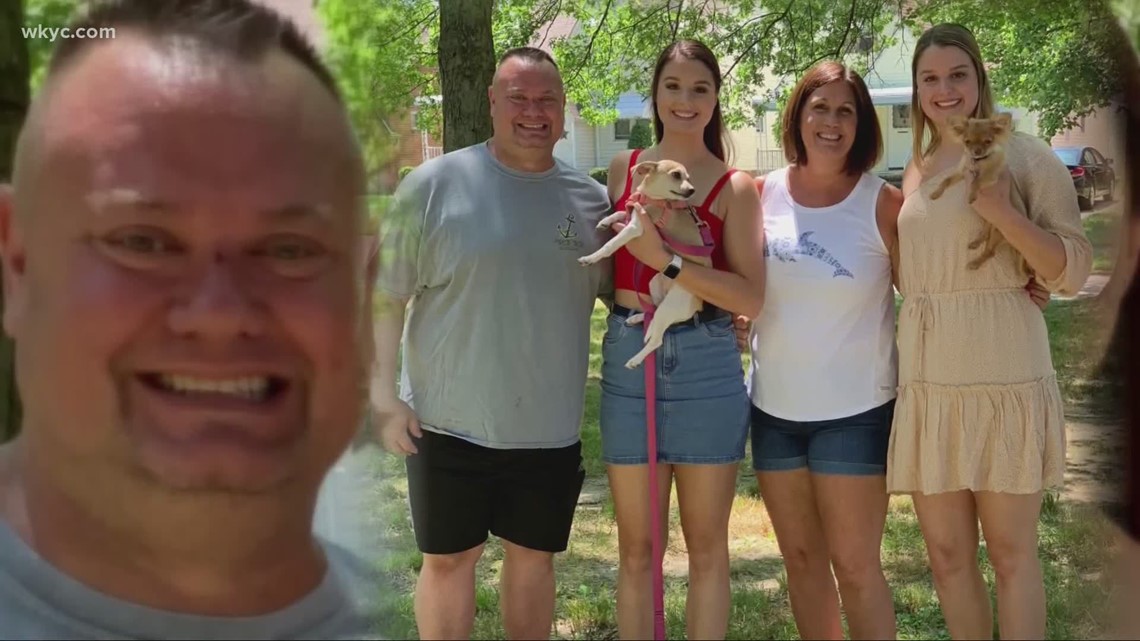 Jill was able to say goodbye to her husband and her best friend.

"I've known him my whole life and I just don't know how I am going to do this without him but I have my daughters and we will get through this. My husband was a hero and that helps my daughters and I."
The Petras family hopes the community takes COVID-19 seriously.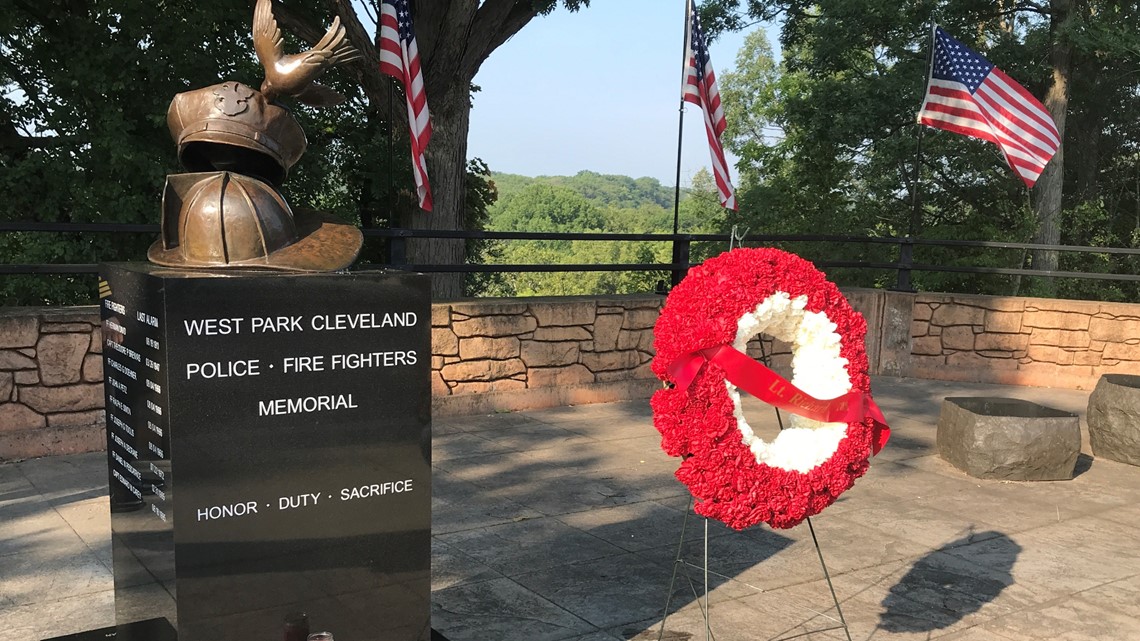 In honor of his service, Rocky River Drive form Lucile Avenue to Clarie Avenue will be closed. For more information, click here.