SAN ANGELO, Texas — The Tom Green County Sheriff's Office became the site of a crash investigation after a man lost control of his pickup truck and hit the building.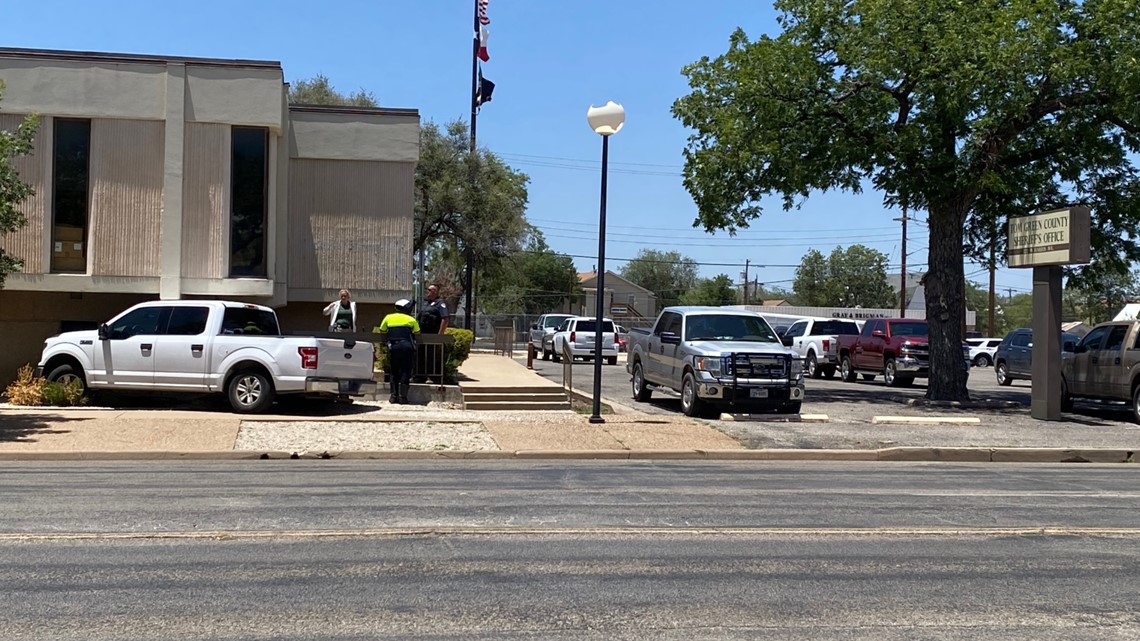 It happened around 2 p.m. Monday afternoon on West Harris Avenue near downtown San Angelo. Police said that witnesses reported the driver was swerving between lanes and almost hit several poles before hitting the side of the building.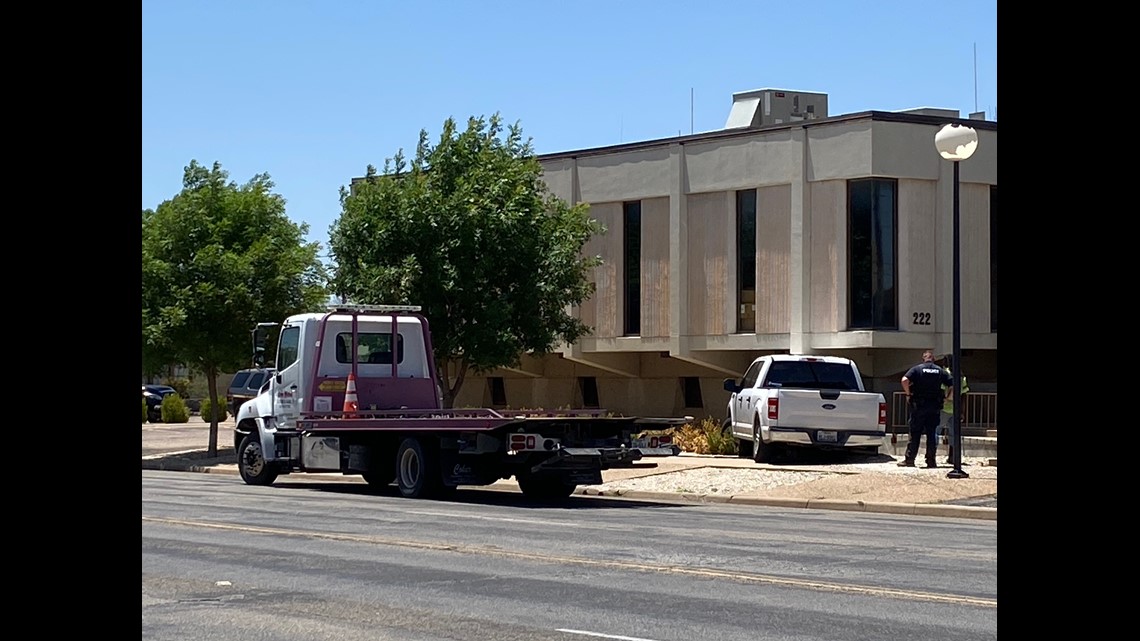 Officers believe the man suffered a medical episode before the crash. He was not injured in the crash but was taken to the hospital to be checked out. There were people in the office where that truck came to a stop. Fortunately, no one was hurt. There was little damage to the building as a result of the crash. A wrecker was called out to remove the truck from the side of the building.