SAN ANGELO, Texas — Bacon-wrapped hot dogs are a Mexican tradition first implemented in Hermosillo, Mexico.
Over time, this flavorful take on a classic dish became popular in parts of the United States, especially in Los Angeles and other surrounding areas.
One San Angelo food truck has been grilling up "Mexican hot dogs" for the past three years thanks to a dedicated team of husband and wife.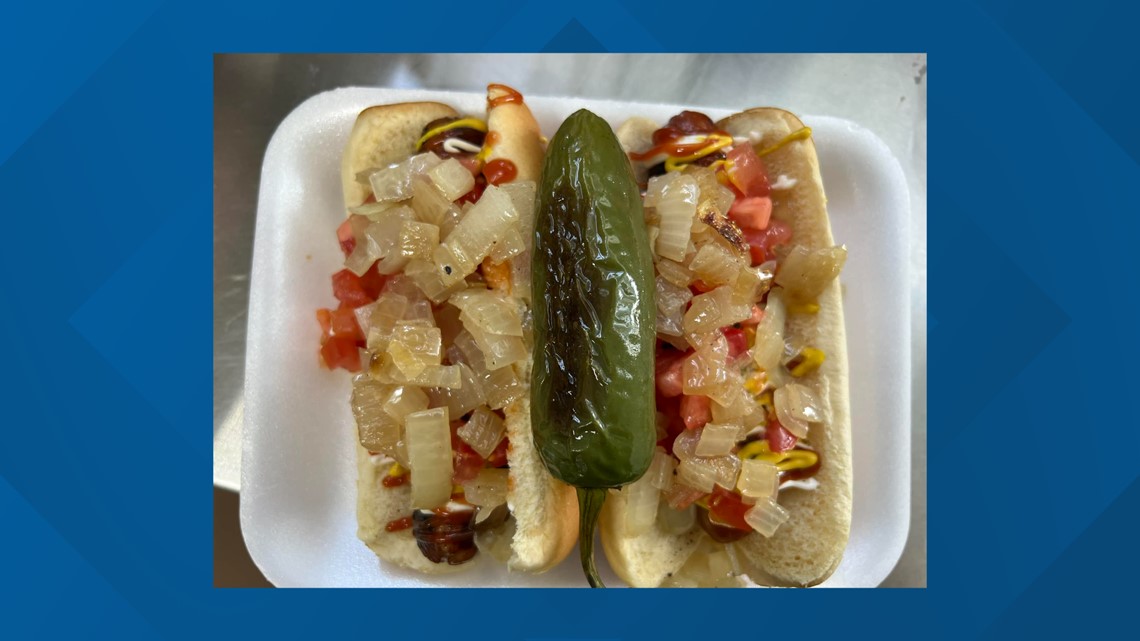 "I grew up eating those hot dogs as a kid," co-owner Nora Ramirez said. "We noticed that there wasn't anything like that here."
Being born and raised in Sonora, Mexico, Ramirez recalls walking down the street and seeing a bacon-wrapped hot dog stand at nearly every corner.
Upon moving to San Angelo, she realized there was a lack of this niche menu item and in spring 2020, she partnered with her husband to start selling from "a small little cart."
For a while, the couple parked their cart alongside Pinguis Paleteria, 2430 N. Chadbourne St.
A few months later, they were able to purchase a food truck where they'd serve at catering events, festivals, etc. across town.
Now in 2023, Ramirez said instead of searching for customers, she and her husband have been able to better establish themselves in the area, still located on North Chadbourne Street most often.
In order to make their signature item, Ramirez said "We get the long, it's a long piece of bacon to ensure that it covers the full hot dog."
The frankfurter is topped with mayonnaise, mustard, ketchup, tomato, grilled onions and a whole chopped pepper.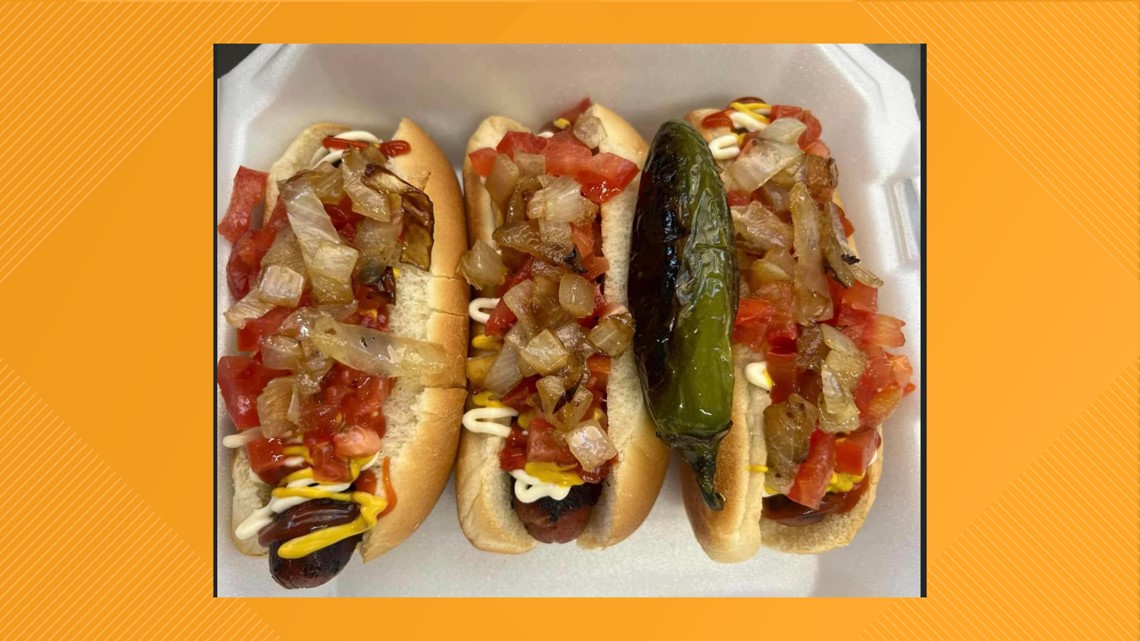 Not looking for a hot dog? The menu offers freshly-cooked cheeseburgers and Sonora burgers, as well.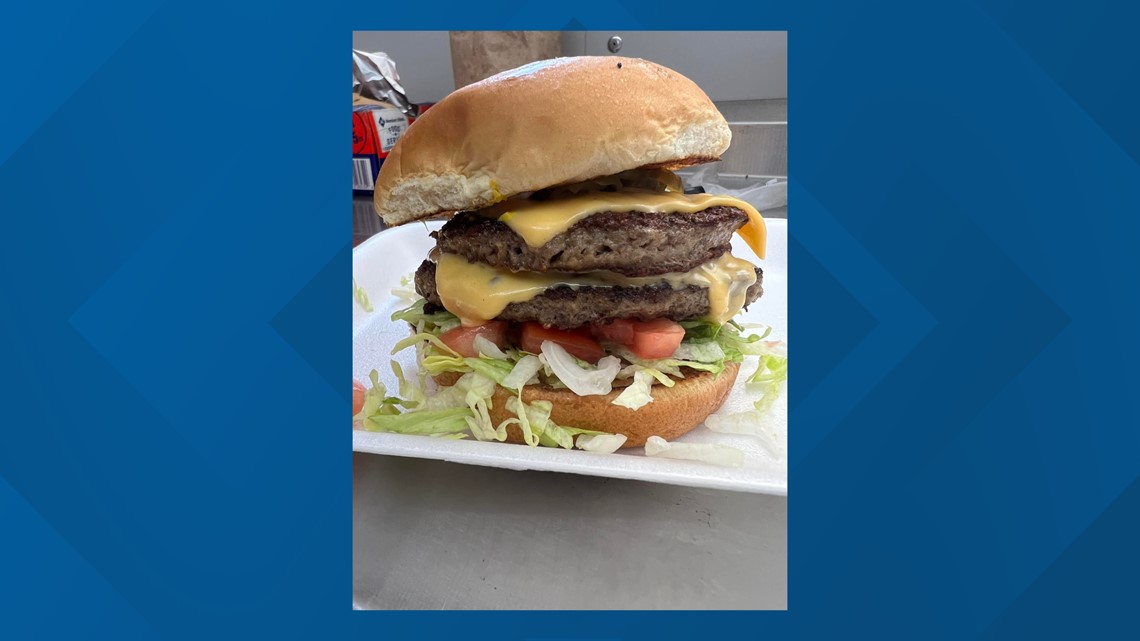 "I make my own meat in house and then we have what we call our Sonora burger, which is an actual cheeseburger with butterflied bacon-wrapped hot dog on top of the meat," Ramirez said.
Ramirez' goal is to share a part of her childhood with San Angelo, cooking up nostalgia and a sense of community.
She wants to continue her business, "Mostly because we don't see it here. [I'm] trying to make sure my kids grow up with the same type of culture that I grew up with as a kid."
Sonora Hot Dogs is currently closed for the summer months but plans to open back up in August as temperatures cool down.