Parents, teachers demand answers as Arlington schoolhouse rocked by illnesses
<p>Some teachers say AISD has been slow to inform parents, but the district says it's done all it can</p>
AISD says parents with questions about the illnesses at Nichols can call these district officials:
Secondary Area Superintendent Michelle Wilmoth Senato 682-867-7707
Assistant Superintendent of Administration Michael Hill 682-867-7340
Original story posted Feb. 2, 2017:
ARLINGTON -- The principal of a North Arlington junior high school has been replaced amid a growing crisis involving a mystery illness that has sickened as many as 60 teachers and untold numbers of students.
Since September, teachers and students at Nichols Junior High have reported similar symptoms, including nausea, trouble concentrating and dizziness. Some teachers have passed out in front of their students. Some have refused to return to work. Others say they're requesting transfers.
Now, they're speaking out to News 8 Investigates, on the condition that we hide their identities for fear of retaliation.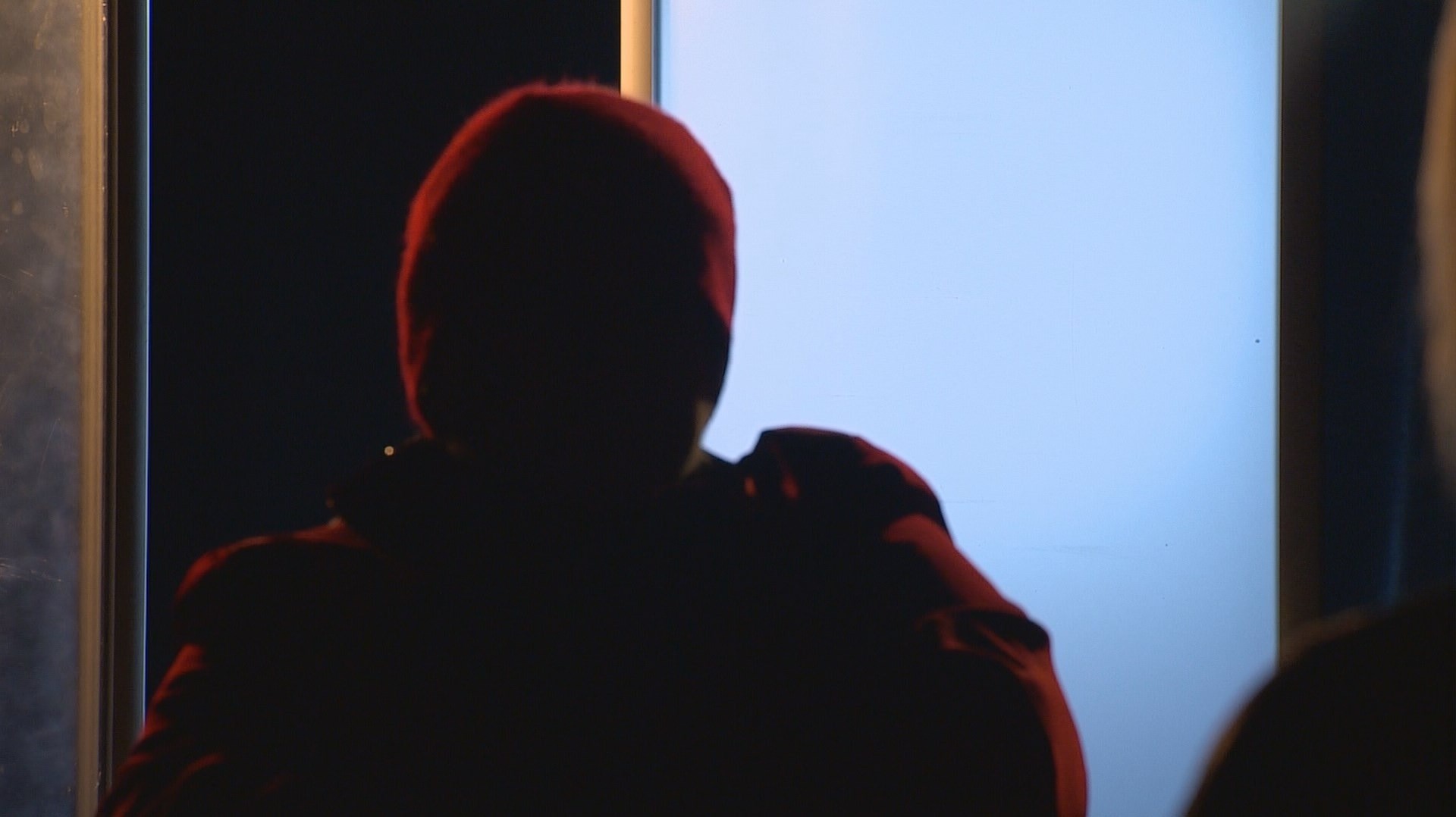 "Every time I go to the school I get sick," one teacher told us. "It starts with a headache. Then you get dizzy and lightheaded."
According to another: "You just feel like you've just been to the dentist and they've given you a bunch of laughing gas."
It started in September when the school principal and the testing facilitator nearly passed out in the main office.
They were rushed to the hospital, and the school was briefly evacuated. The air was deemed safe and soon kids returned to class. But the mysterious illnesses continue.
Arlington Independent School District officials say all tests they have had done at the school have found no problems.
Today, News 8 confirmed that principal Julie Harcrow was replaced this week. The district gave no reason for her removal, but teachers say she was a strong advocate for them, and that she demanded that school administrators find the origin of the illnesses. Harcrow has hired an attorney, who declined to comment when reached this evening.
"The really scary thing is every time it gets worse," a teacher told News 8, describing the severity of symptoms experienced.
Many parents are completely in the dark as to the magnitude of the problem, we found.
When we told Kaneia Harris, a PTA member at Nichols, that some teachers have been holding class outside, she was shocked.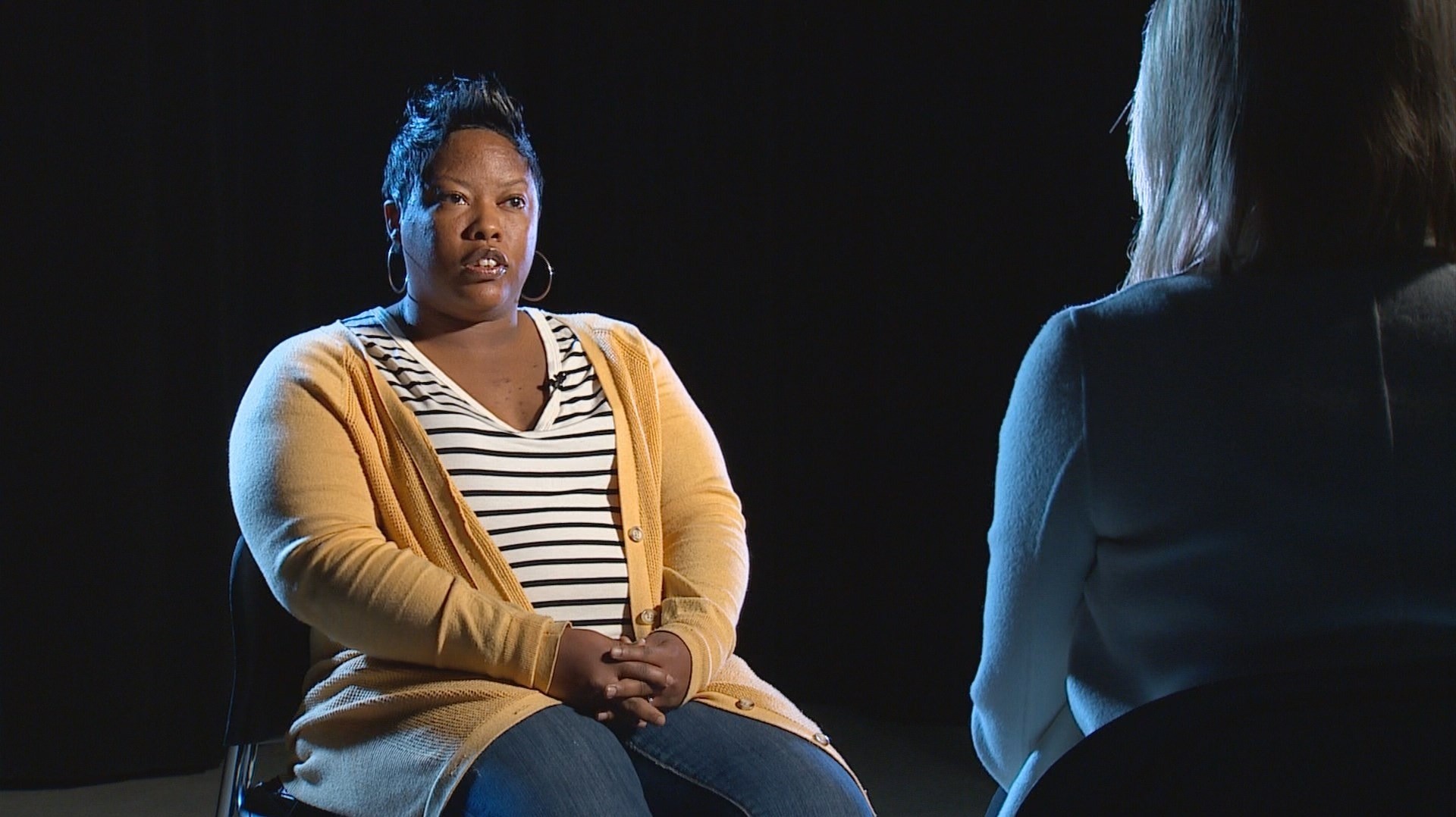 "That's my first time hearing that," she said. "That's frustrating. … It's like they're trying to keep something from us. We need to know because it's our kids."
Brittany Lang's daughter complained about her head hurting at school.
"She said, 'Mama, I don't know what's going on in the school, but it's making my head hurt,'" she said her daughter told her. "'I don't feel good, feel like I'm going to throw up.' And I'm like, 'Well, Bre'Anna just go lay down.' I didn't really think anything of it."
Then Lang went to the school herself.
"I started to get dizzy," she said. "Head started to hurt. Nose started to burn. My hands were jittery. And it immediately made me angry. … It was real."
Nichols Junior High is located on Ascension Boulevard on Arlington's north side. The two-decade-old school building is situated in a predominately black and Hispanic neighborhood. It's a Title I school, which means the majority of the students – 76 percent – come from low-income families.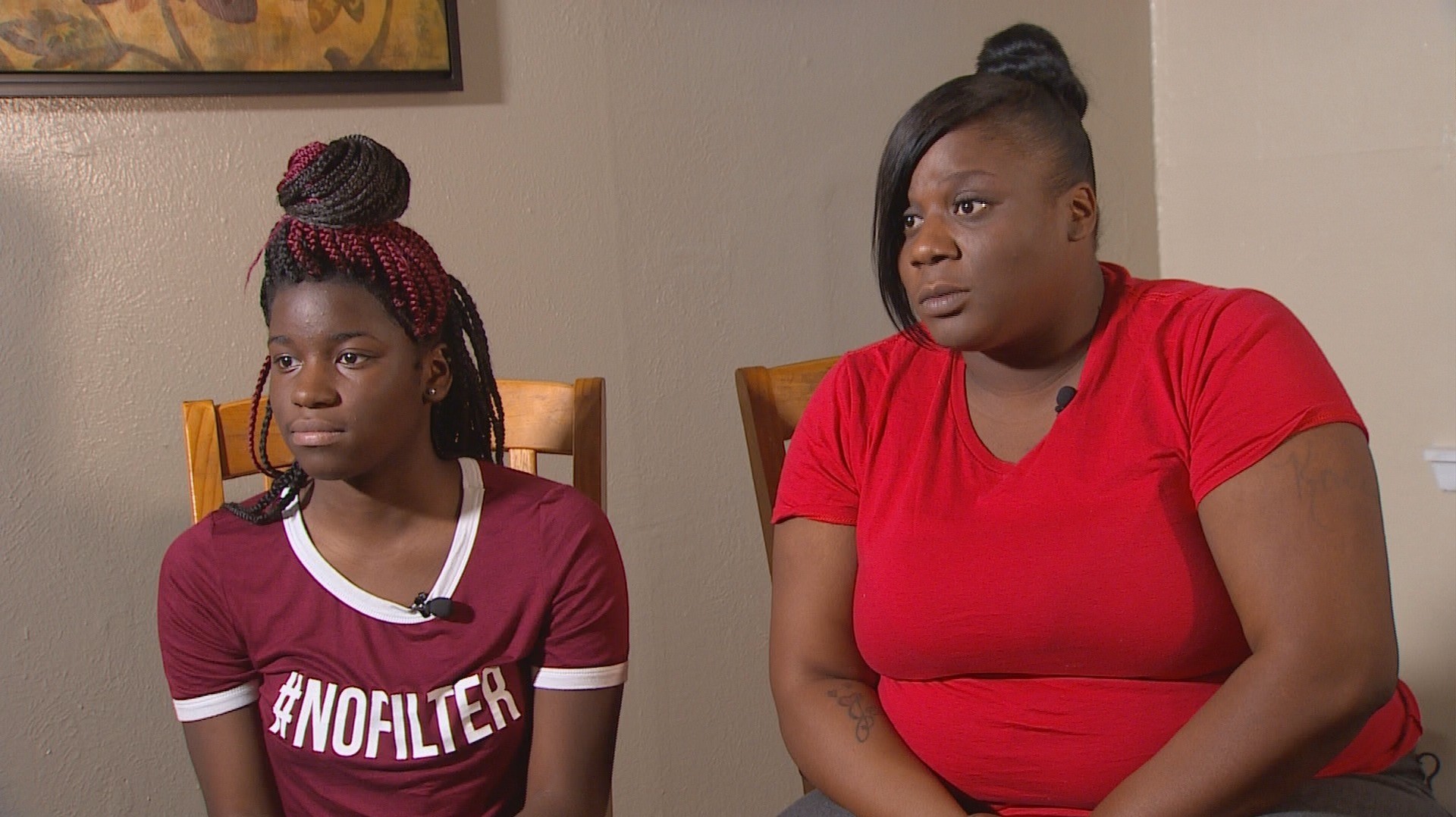 "These are our kids, this is our future," Harris said. "Let's not, just because we are a Title I school, don't care about us. Let's get down to the bottom of this because it's serious. Teachers are quitting."
Teachers say it wasn't until six weeks after the first incident that the district held a meeting to address their concerns.
Two days later, administrators sent a letter home to parents. It says in part that "a few staff members reported feeling ill," but that the air is safe and that records "do not indicate any unusual number of absences or clinic visits."
Teachers say that's not true.
"It is affecting students" a teacher told News 8. "We see it. We have sick kids. We have kids that are complaining of the same symptoms that we have."
"I have seen students who can't catch their breath, have severe headaches," another said.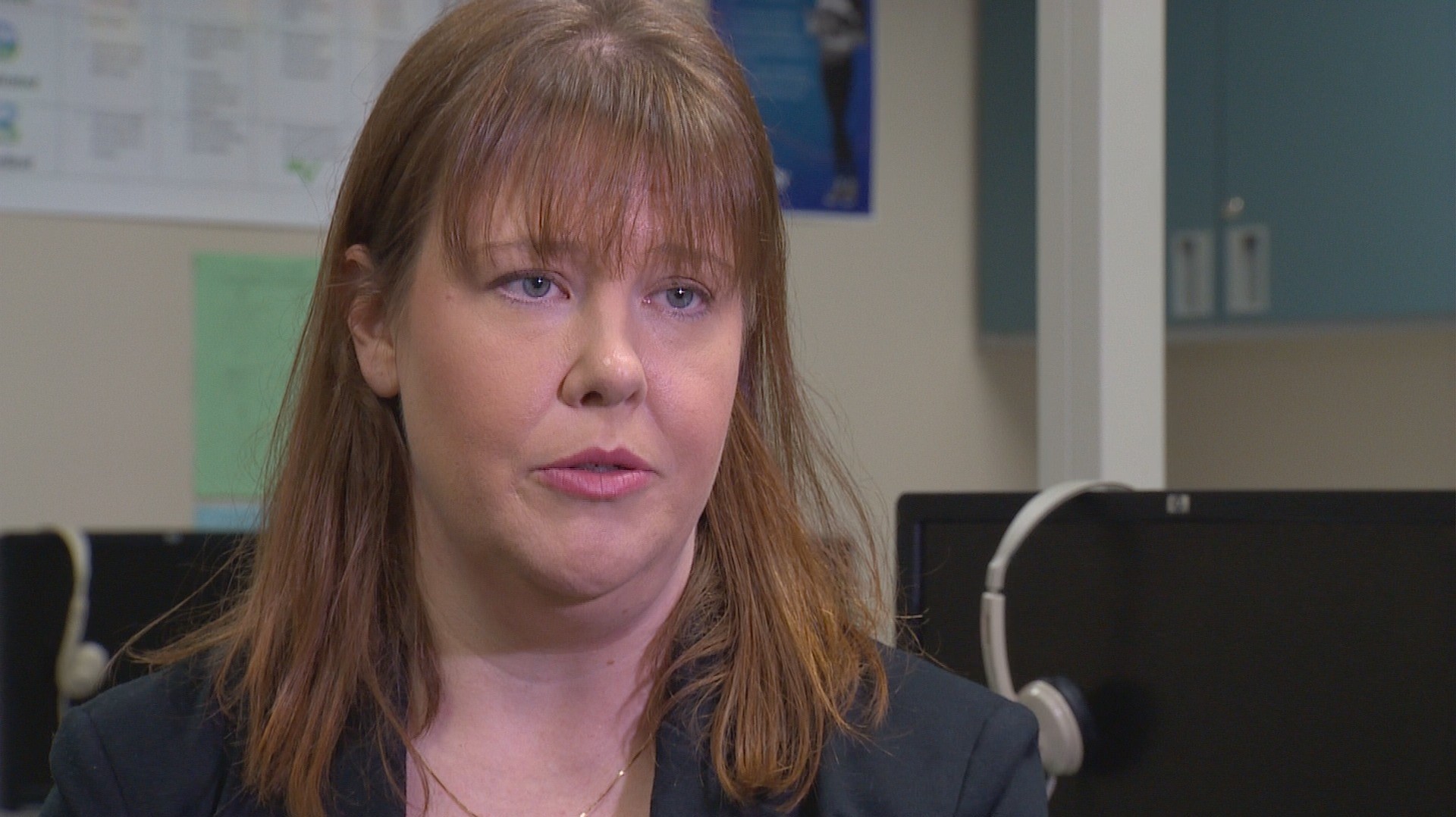 News 8's requests to interview Superintendent Marcelo Cavazos were not granted.
Leslie Johnston, AISD spokeswoman, said that the district is not hiding what's going on at Nichols. She said officials have sent three letters home to parents in the past four months.
"The letters have shared that some staff members have been reporting symptoms," she said.
"We haven't shared a specific number," Johnston said. "We are being very careful with (patient privacy laws) not to share their personal health information."
To be clear, letting parents in on the number of teachers affected would not violate any privacy laws.
But there's a lot that parents don't know.
One teacher resigned because of his health concerns. We're told others have passed out in class.
A doctor treating one teacher said that teacher "should not return" to school, according to patient paperwork supplied to News 8. The doctor's diagnosis? "Inhalation exposure injury."
AISD's Johnston said that "no employees have notified [human resources] of doctor's orders that they should not return to work."
Johnston also said that the district has done its best to share information about the situation but they do not want parents to be so concerned that they're not sending students to school.
"We're certainly wanting to keep people informed, but not create a panic at the same time. That is a balance," Johnston said.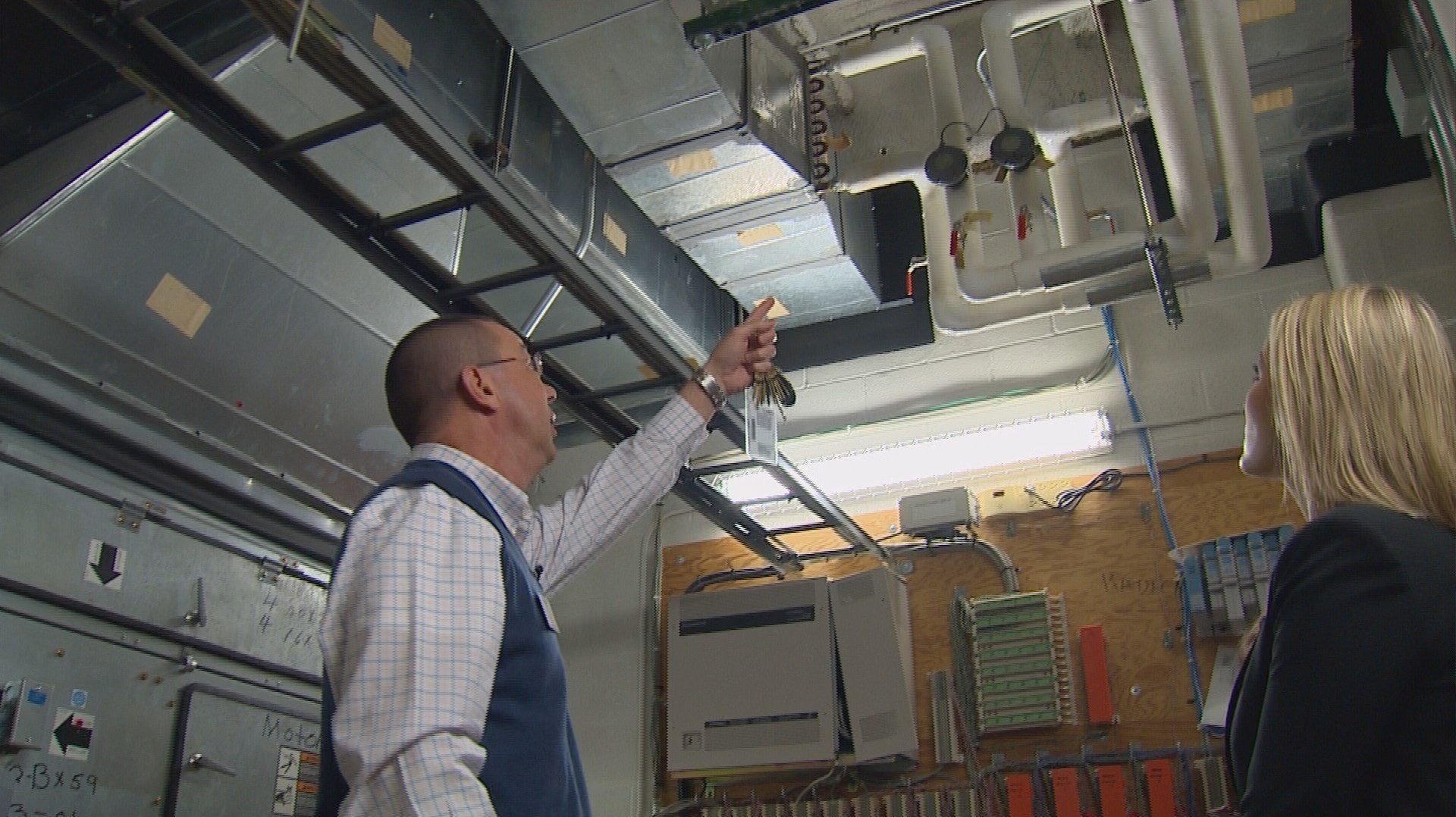 Kelly Horn, Executive Director of AISD's Plant Services Department says the district has taken every step possible and spared no expense to find what's causing the illnesses.
From both carbon dioxide and carbon monoxide, to sewer gas, to mold, the list of potential causes the district has tested for is long. So far, the district has spent more than $27,800 on outside contractors alone. Various companies have been brought in to among other things, inspect the building's heating and air conditioning system, study the air quality and conduct mold tests.
Scroll down to browse some of the scientific reports and other internal documents we collected in our investigation.
"We continue to search for it but we have not found anything we can point to," said Horn, who took News 8 on a tour of Nichols last month.
"Something is going on at the school," said Dr. Alisa Rich, an assistant professor at the University of North Texas' School of Public Health. She's also a member of the World Health Organization's Chemical Risk Assessment Network, a group of 38 scientists that develop guidelines to reduce the risks of chemical exposures.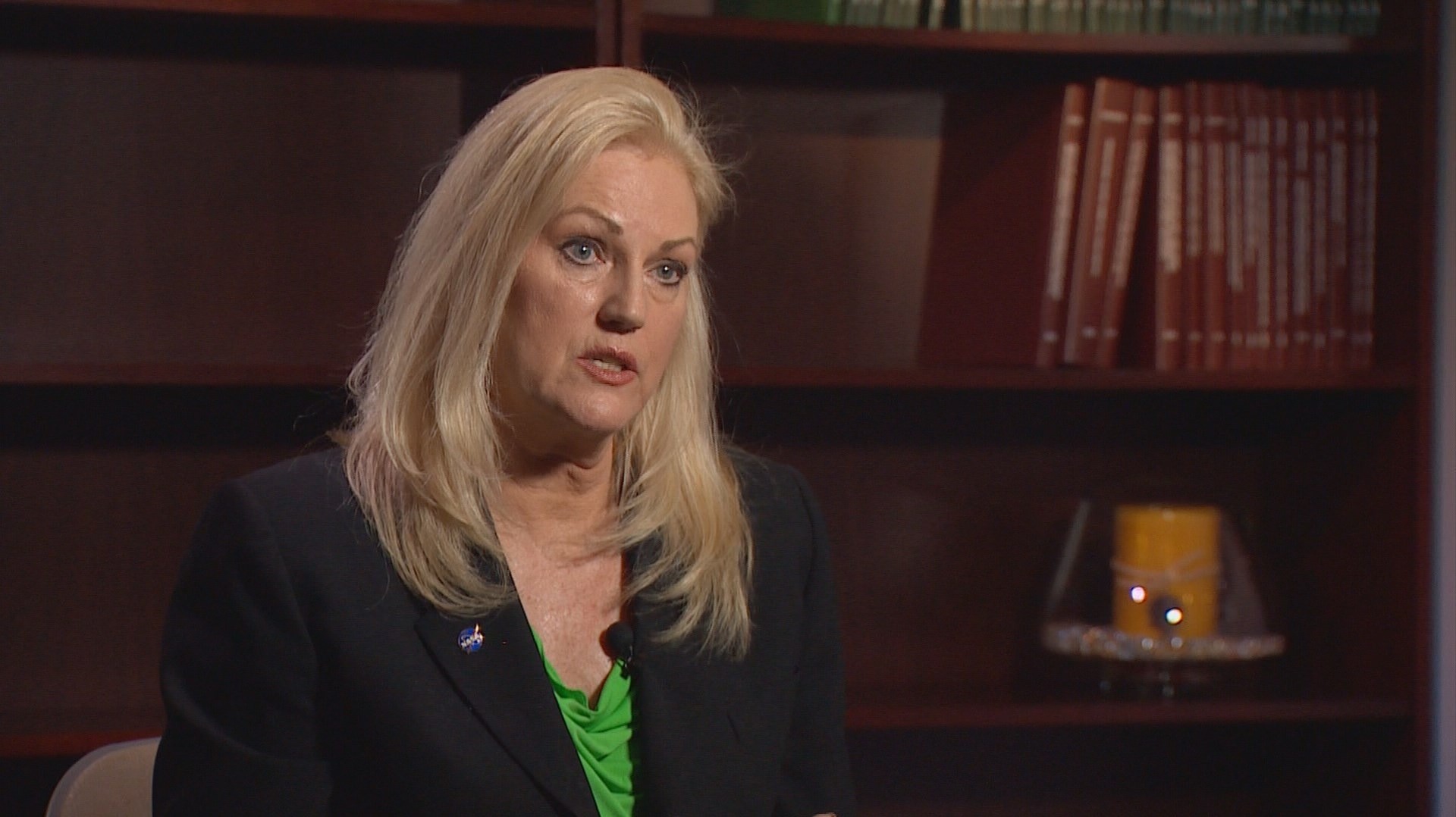 Teachers contacted Dr. Rich for help. She said she tried to help, but was escorted out of the district's meeting with staff in December.
"I was informed it was a closed meeting, which struck me a little odd," Dr. Rich said.
WFAA-TV gathered test results and other records obtained during our investigation and gave them to Dr. Rich for her to review.
"That's an inhalation of some type of gas," Dr. Rich said. "The question is, where is the gas coming from and what type of gas is it?"
Until the district can resolve the issue, some teachers say they just want out.
"Please just relocate everyone," said one teacher, sobbing. "I know logistically it might be a nightmare. But it's people's health that's involved. It's nothing to mess around with."
The district is awaiting a final report from Armstrong Forensics, Inc., an independent contractor who has been studying the situation since the start of winter break. Johnston says they hope to have the final results by the end of the week.
"The preliminary findings that they've shared with us didn't find any significant problems that would cause a health risk," Johnston said.
The district has also consulted the federal Environmental Protection Agency and the Tarrant County Health Department.
Below is a collection of memos, reports, emails and other documents News 8 obtained in our investigation of the Nichols Junior High mystery illnesses.
Here is AISD's latest statement on Nichols:
Feb. 1 -- one of the latest memos sent to staff, with an attached report on the school's heating and air conditioning system.
Here's a Jan. 20 evaluation of the HVAC system:
December update on county health department's involvement:
Mold testing from November:
October status report on efforts over the month prior: