SAN ANGELO, Texas — A lion, hippo, zebra and giraffe all make an attempt to escape New York City's Central Park Zoo. Will they be able to survive alone in the wild when an enclosure is all they've ever known?
Find out 7 p.m. June 8 in San Angelo during "Madagascar the Musical." This DreamWorks animated movie has been adapted into a live action performance which will hit the stage for one night only and tickets are on sale now.
"For this one, you can see all the original cast and characters. Alex and his friends are escaping the zoo, you've got the Madagascar penguins who are also fleeing to the North Pole I think, and King Julien and his shenanigans," San Angelo Performing Arts Center Director Yukio Kuniyuki said. "So it's gonna be, you know, like watching the movie but live in-person with a really well-designed program."
This international touring show has performed in Australia, England and across the world and now they are coming to San Angelo's Murphey Performance Hall, 72 W. College Ave.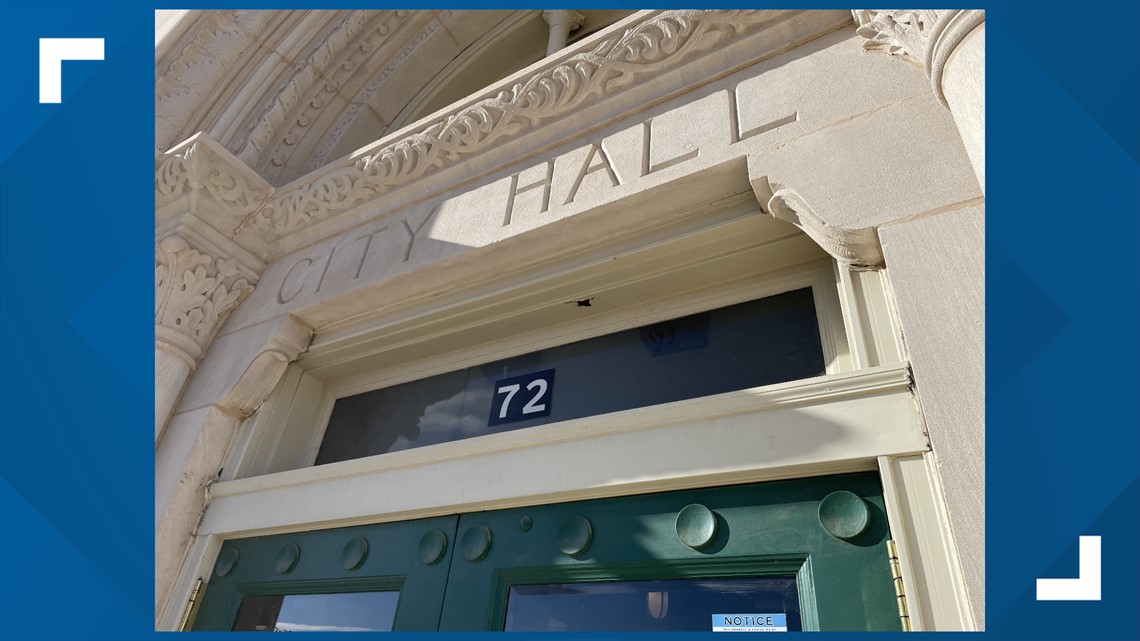 For Kuniyuki, welcoming bigger productions to the stage is a way to increase the importance of theater and the arts in West Texas.
"San Angelo has a very rich and vibrant performing arts environment and ecosystem and we try to bring large scale Broadway shows, family productions, big name productions because we want to enhance and enrich the quality of life in San Angelo," he said.
So far, approximately 400 tickets have been sold but the box office will remain available until the night of the show.
Purchasing tickets can be another helpful way to support the performing arts community, from SAPAC to Ballet San Angelo and the San Angelo Choral Society.
"Ticket sales just help artists, promoters, agents see San Angelo as a destination for live performing arts and it kind of helps the art economy grow in this great city of ours," Kuniyuki said.
Call 325-284-3825 or go to the box office, 82 Gillis St. to purchase tickets now.