SAN ANGELO, Texas — The start of "kitten season" typically begins every April and lasts through August in West Texas and surrounding southern areas.
As springtime shifts towards summer and temperatures are on the rise, more kittens are being born and brought into neighborhood shelters.
San Angelo is no different and within the past two months, the shelter has welcomed 149 kittens.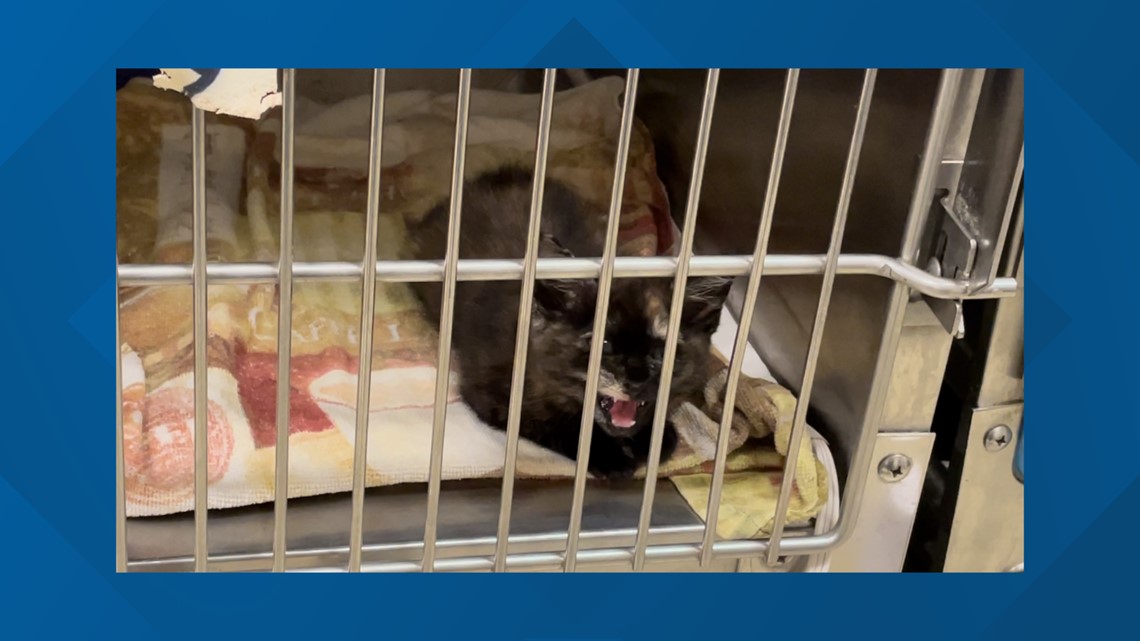 "We've really had a soft launch to kitten season this year," City of San Angelo neighborhood and family services assistant director Morgan Chegwidden said.
Often, less kittens than usual might be attributed to colder winter months. However, Chegwidden believes the reason for the decrease is "the robust spay/neuter program that so many San Angeloans have been doing."
Animal Services has been trying to educate the community about the "Wait Until Eight" initiative, which encourages finders to bring kittens to the shelter only if they are eight weeks or older.
"So when people have found a litter of kittens, we say, 'Look, if they're clean, if they're healthy, if they have big fat bellies, their mom's taking care of them, she's looking for them," Chegwidden said.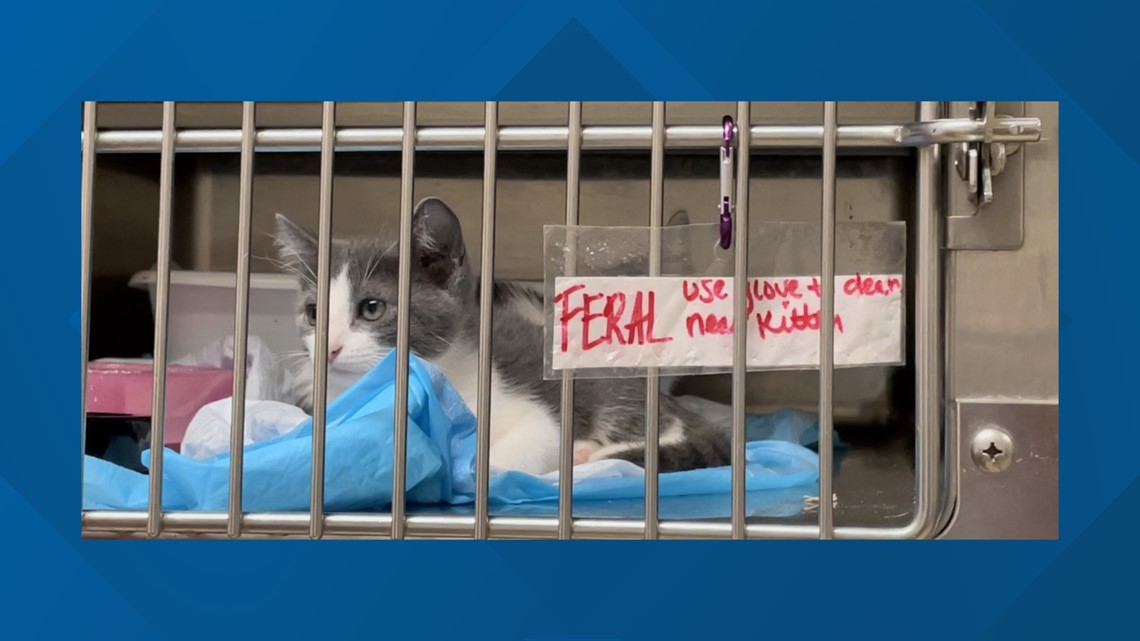 By May 2022, the shelter was hosting 369 adult cats and 363 kittens.
A year later in 2023, the number of full grown cats has stayed nearly the same at 379 while the number of kittens has almost been split in half.
Along with "Wait Until Eight," the shelter also offers a "Good Sam" program, which provides finders with food, toys, etc. to take care of animals in their home until the shelter has available space. They also allow fosters to house animals for multiple weeks at a time while they are given vaccines and eventually become suitable for adoption.
At the moment, the shelter is lodging 68 cats and kittens, while the maximum is 120.
"Really, you really see San Angelo coming around cats and changing the culture about how we care for cats and how we treat cats and what the best services are for our cats," Chegwidden said.
There are approximately two months left in "kitten season" and the shelter hopes to continue encouraging help from the community.