SAN ANGELO, Texas — As a retired Air Force service member, Jimmie Auten has seen the toll war has taken on the faces of those he has served with during his 21-year military career. The wear and tear is particularly visible on those who came back from the Vietnam War.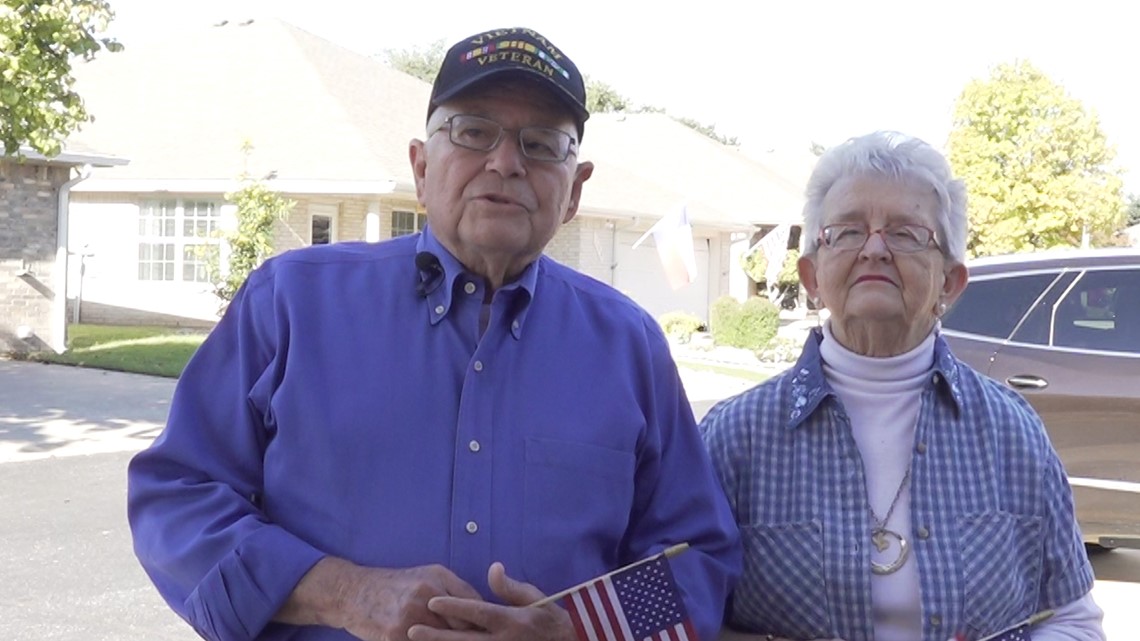 "They don't even call it a war. Did you know that? It is called the Vietnam Conflict. It was a war," Jimmie said. "A lot of them had some difficult times, and a lot of them had some serious problems."
As a meteorologist stationed in South Asia, he predicted weather patterns for planes dropping bombs on Vietnam.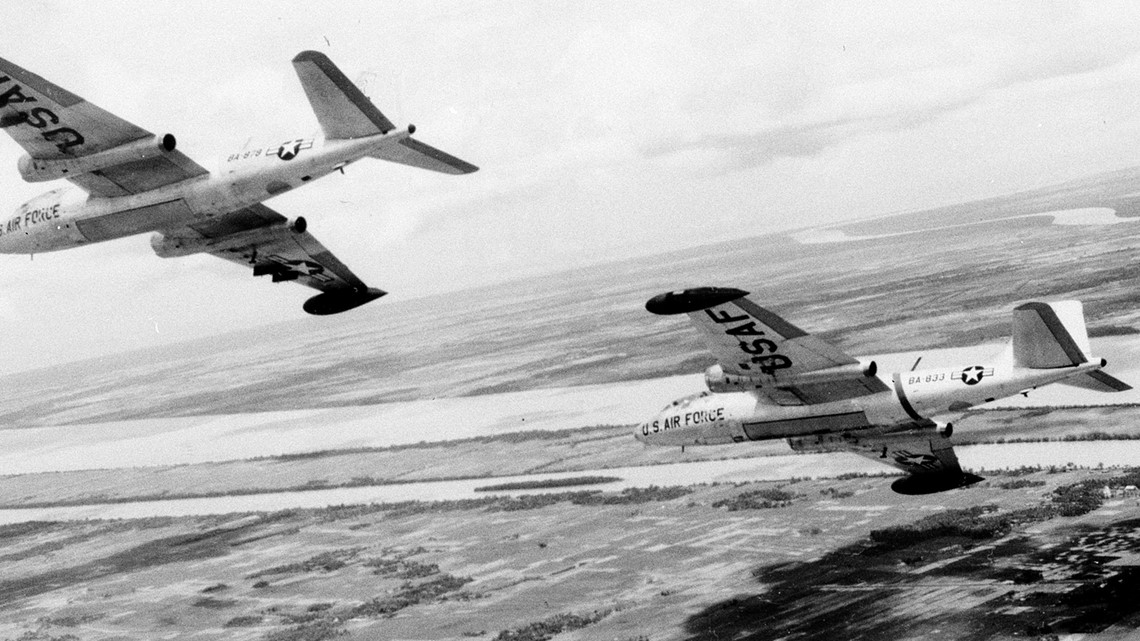 "We were in charge of a weather station in Thailand and we were launching over 100 airplanes a day, dropping bombs all over Vietnam all day long. Twenty-four hours a day, seven days a week," he said.
Jimmie describes himself as career military and always on the move. He didn't notice the homecoming veterans received, but his wife, Judy, did.
"Taking care of family wasn't always easy because people looked at you and didn't feel like your husband was where he needed to be. And so that was kind of hard," Judy said.
Jimmie spoke to the group for Veterans Day to honor his brothers in arms.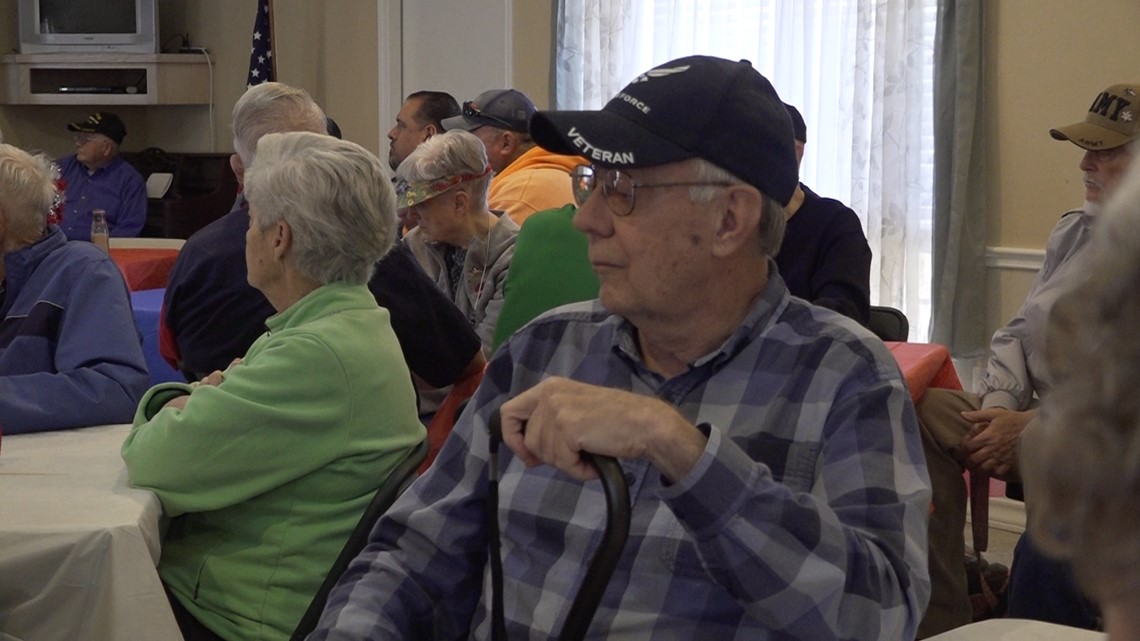 "I interact with a lot of people who did not come home intact. A lot of our veterans did not come intact. A lot of our veterans did not come home. I lost some friends who were over there. Some were my classmates over at Texas Tech. But we came home," he said.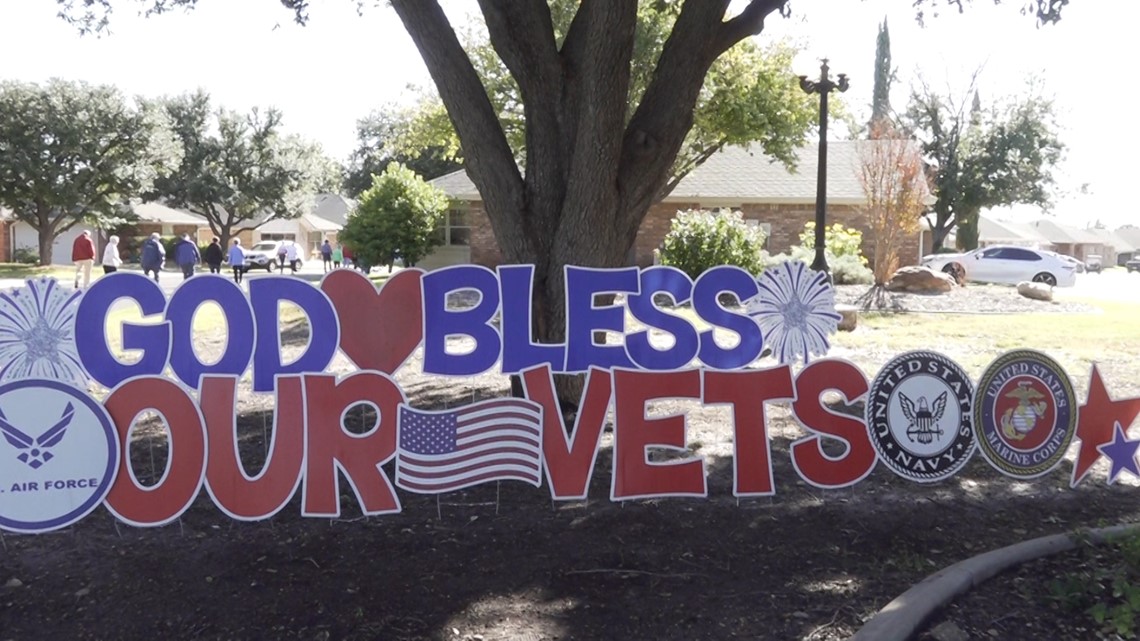 Jimmie was the keynote speaker at Baptist Retirement Center's Veterans Day event. Residents took a moment to come together and honor those among them who served their country with dignity and those who carry on the tradition. After the program, the group went on a walk around the community in tribute.