SAN ANGELO, Texas — In a sense, all pets are service animals.
Unconditional love is an essential service for most people, and this Saturday, the dog park on Millbrook Drive in San Angelo will be full of it.
"Pawsapalooza" is Concho Valley PAWS' largest free adoption event ever and offers prospective new "pawrents" a chance to get to know the dogs in a more natural environment…the kind with grass and tennis balls and lots of other wagging tails.
"We chose to do it at the dog park in partnership with the City of San Angelo, so we're gonna take over the dog park that day and fill it full of shelter pets," PAWS Executive Director Jenie Wilson said. "We think that this is going to be a really unique experience for people looking to adopt, because they'll get to see the dogs at play. And there's no better way to get to actually really get to see their personality and get a feel for who they are, than to get them out of the kennels and around other pets and people."
The event comes at an essential time for the animal shelter, with the dog population currently at an uncomfortable 170.
"Any time starts to get up there to 170, 172, we start to get nervous because we know that we're just a couple more intakes away from a euthanasia list and we hate to see those come," Wilson said.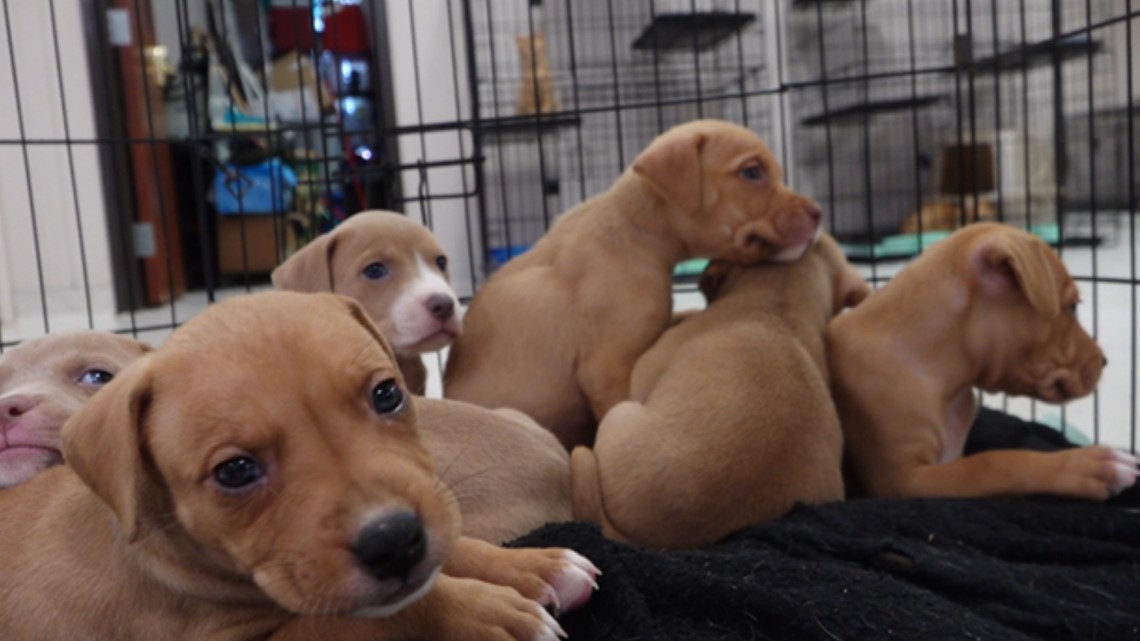 You can meet your new best friend from 9 a.m. to 3 p.m. this Saturday and also check out around 20 local vendors selling everything from dog items to arts and crafts. Free microchips, collars and ID tags will also be available for the first 100 dogs.