MT CARMEL, Pa. — From the Silver Bowl to the Super Bowl – for the 3rd time in 4 years.
"Just working in the NFL is certainly a dream-come-true and then to think that you've had the opportunity to play in two Super Bowls, three now, potentially a chance to win a second is a little bit surreal, for sure and it's almost like a dream," said Kansas City General Manager, Brett Veach.
But that's reality for Veach – a native of Mt. Carmel, Pennsylvania. Veach began his front office journey in 2004, alongside Andy Reid, then with the Eagles – the same team they'll both face in Super Bowl LVII.
"It's hard enough just to get to a Super Bowl, but now to think you'll be playing a team and an organization that coach (Andy Reid) and I both worked with, it'll be a lot of fun," Veach said. "It should be a really good game."
Before teaming up with Coach Reid in Philadelphia, Veach was a star running back at Mt. Carmel, playing for Coach Dave "Whitey" Williams. Veach helped the Red Tornadoes win two, PIAA state titles in 1994 and 1996. His parents, Bob and Donna, still live in town, and to this day, Veach, the GM of an NFL franchise, still follows Mt. Carmel Area football religiously.
"I try to watch them all," Veach explained. "We had a chance to beat Southern Columbia this year and then play them in the playoffs, they turned the tide on us at home in a snow game. So, I watched that game. Between my dad (Bob Veach) and coach (Dave 'Whitey') Williams, they do a great job of keeping me posted. There's probably not a football Friday that goes by that I don't think about Mt. Carmel."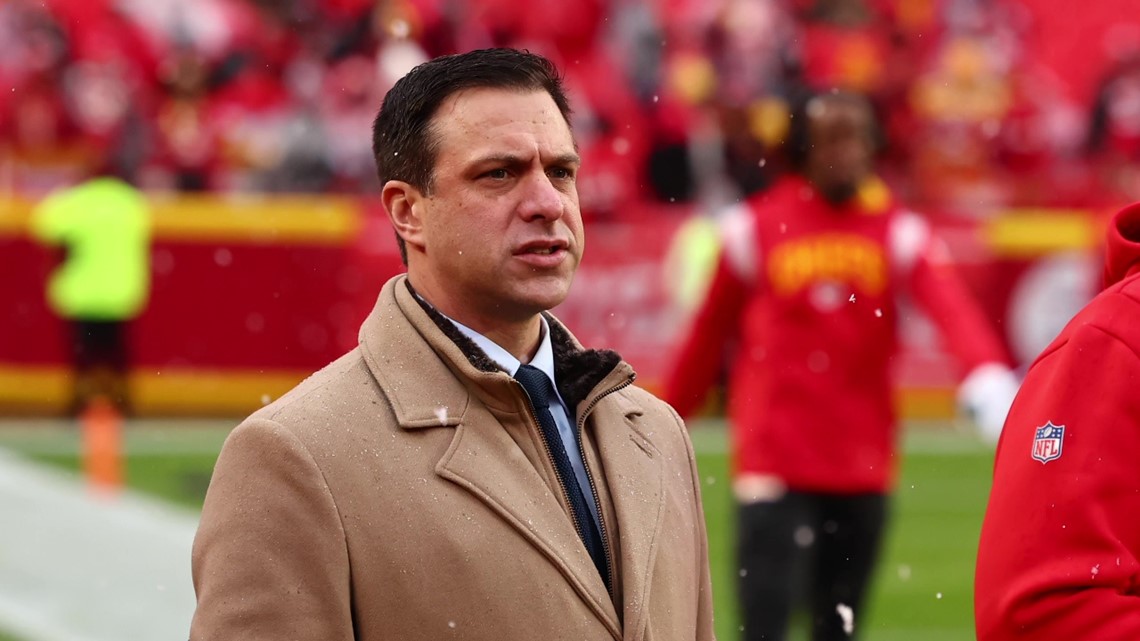 Which is why he's willing to take the time for this story, even while preparing for the Super Bowl.
"When you have weeks like this leading to the Super Bowl and you're so flooded with things and you're all over the place, when coach (Dave 'Whitey') Williams called me and asked me if I would spend some time with you, I kind of directly go back to those Mt. Carmel roots and there was no pause in my voice," Veach said. "I said 'absolutely. Let's get together.'"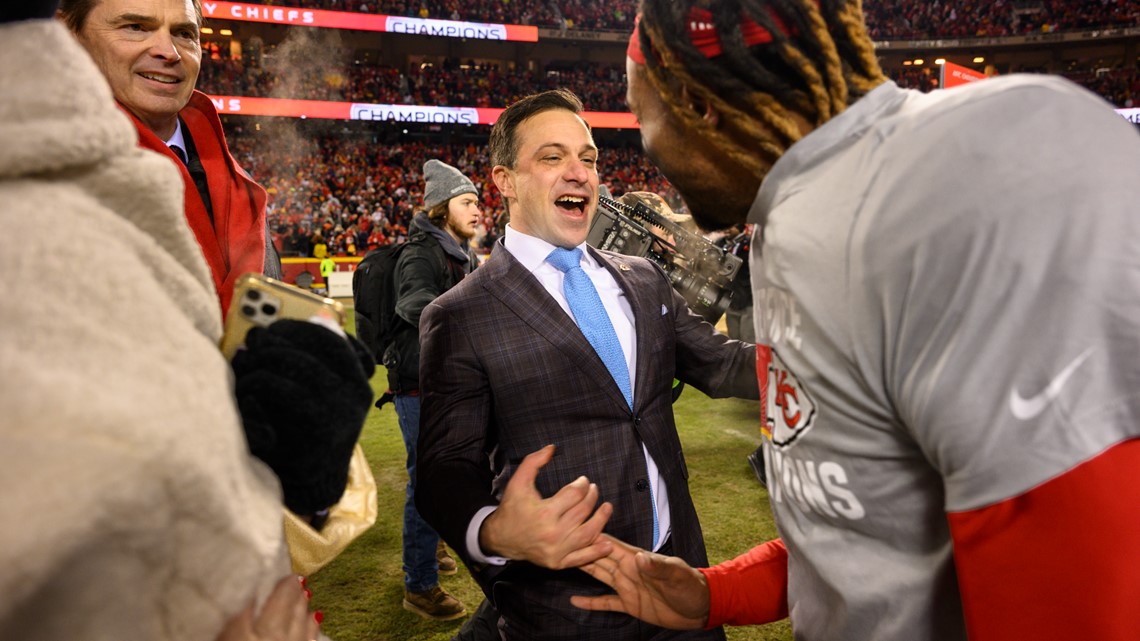 Because for Veach, there would be no Super Bowl without the Silver Bowl.
"As soon as our Mt. Carmel game would be over, you'd hit the dance on Friday night and you'd jump right home and have your dad put on the highlights," Veach reminisced. "Certainly, a highlight of my high school career was going home and watching you guys on TV. So, it's kind of cool to be back here years later talking about Super Bowls, right?"