HOUSTON — The new regional television broadcasting home of the Houston Rockets will likely be called Space City Home Network, KHOU 11 News' Jason Bristol has learned.
A trademark application for the name 'Space City Home Network' was filed on July 6, according to a search of the United States Patent and Trademark Office website. It was filed by an entity called Houston Sports Network, LLC, on 1510 Polk Street in Houston - the same address as Toyota Center, home of the Rockets.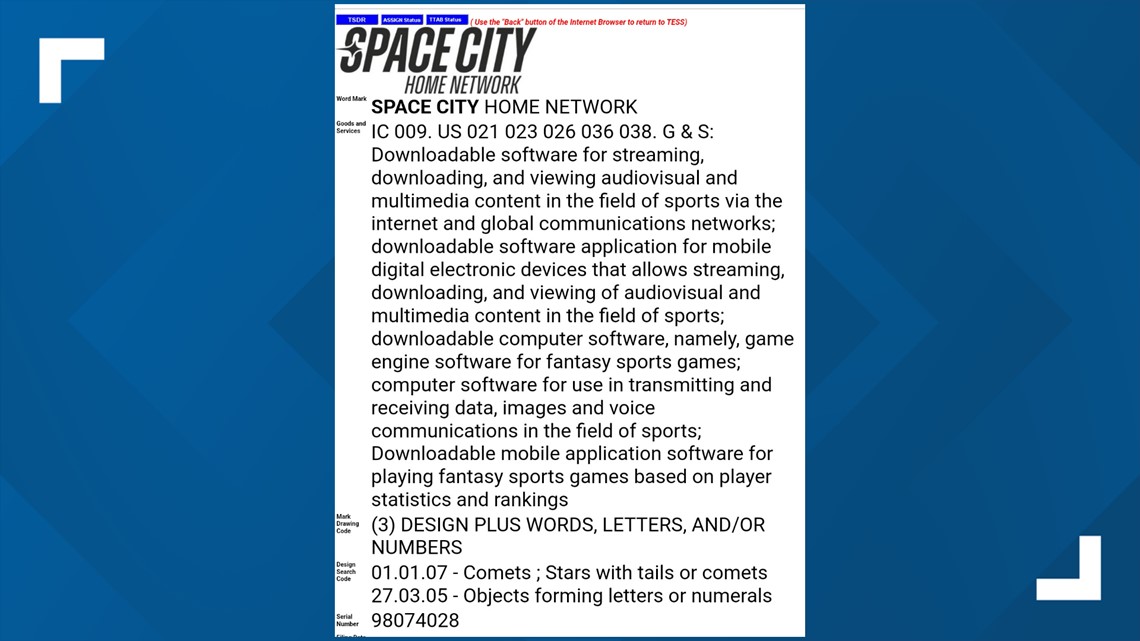 The network will be responsible for, according to the application, the "Streaming audiovisual and multimedia content in the field of sports via a global computer network and the internet; video on demand transmission of audiovisual content in the field electronic transmission of sports content namely, transmission of voice, data, audio, video, graphics by means of telephone, telegraphic, cable and satellite transmission broadcasting services in the field of sports."
Two calls to the Rockets on Friday afternoon seeking comment were not returned. We also reached out to the Astros for comment, but have not heard back.
Both Rockets and Houston Astros games currently air on AT&T SportsNet Southwest, a subsidiary of Warner Bros. Discovery.
Warner Bros. Discovery announced in August its plans to exit the regional sports network business.
Numerous reports claim both the Rockets and Astros have been looking to acquire the club's regional television rights.
Its unclear if the Astros will have a stake in the Space City Home Network. However a social media handle of "spacecityhn" was established in May on X, the platform formerly called Twitter, and is following one account: Major League Baseball's. (Editor's note: @SpaceCityHN appeared to have changed their X account name on Friday. It's now "SpaceCitySN)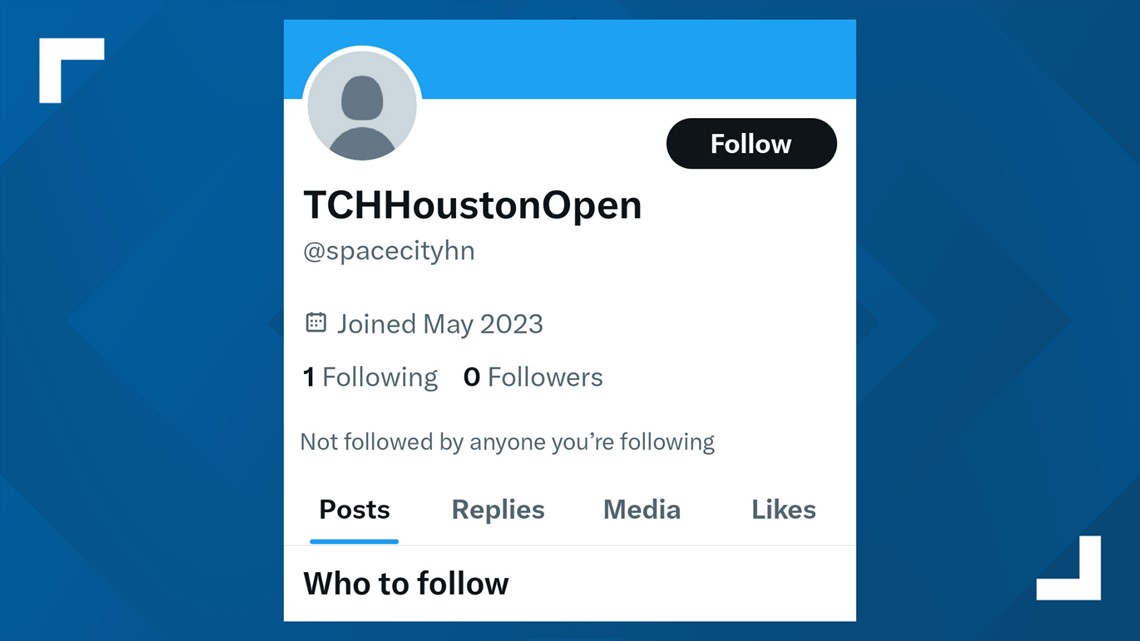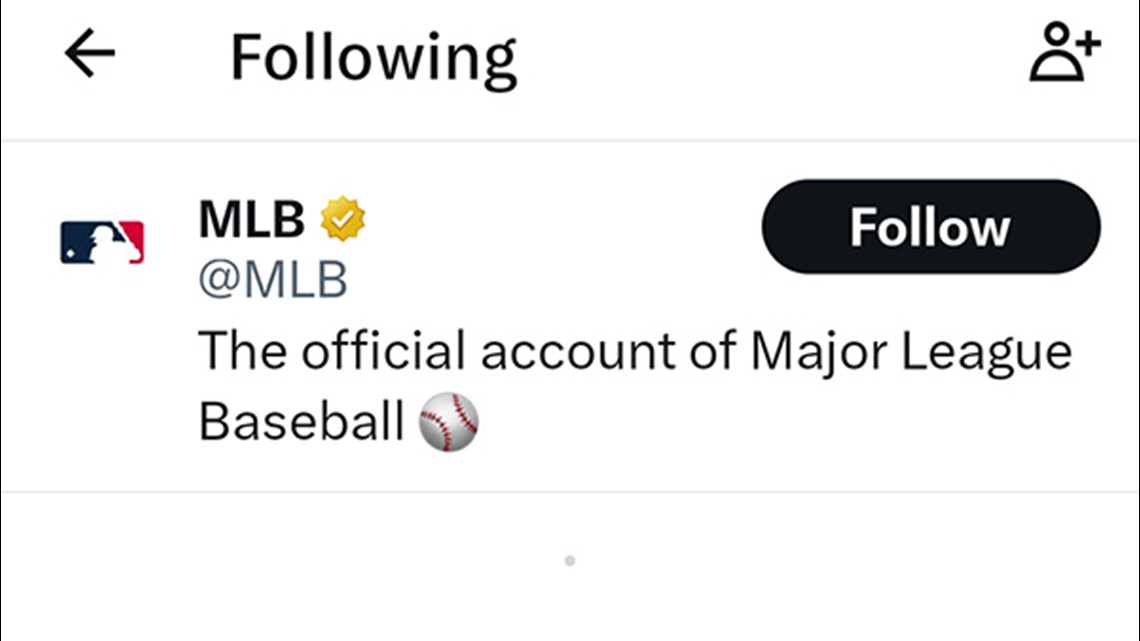 The new network's logo features "a stylized font with a four-sided shooting star incorporated into the letter S in Space."
The attorney of record also filed a Houston Open golf tournament trademark on behalf of the Astros back in 2020.