SAN ANTONIO — Every time I'm inside the AT&T Center, whether it's for an NBA regular season game, a playoff matchup, the NBA Finals, an opponent's practice or even the San Antonio Rodeo, I always find myself looking up.
At some point, if only for a few seconds, you start to admire the retired jerseys in the rafters. Those jerseys are one of the easiest ways to sum up the first half-century of Spurs basketball. It's the AT&T Center's hallowed halls, the Silver & Black's rarified air.
I remember hearing after the last of the 'Big Three' retired, don't be sad that it is over, be happy that it happened.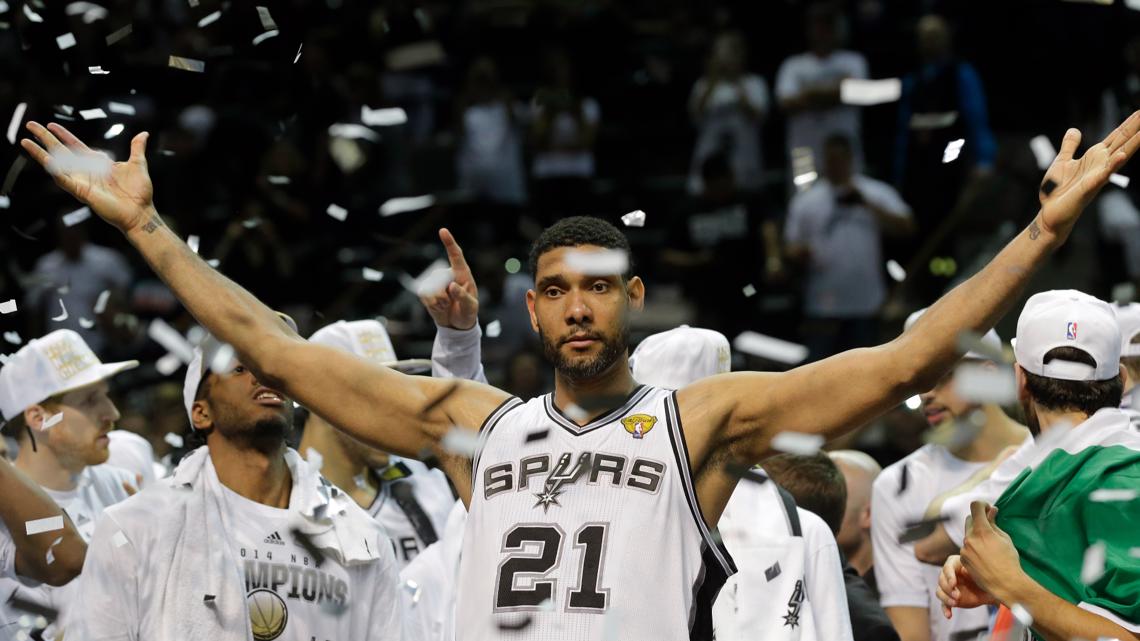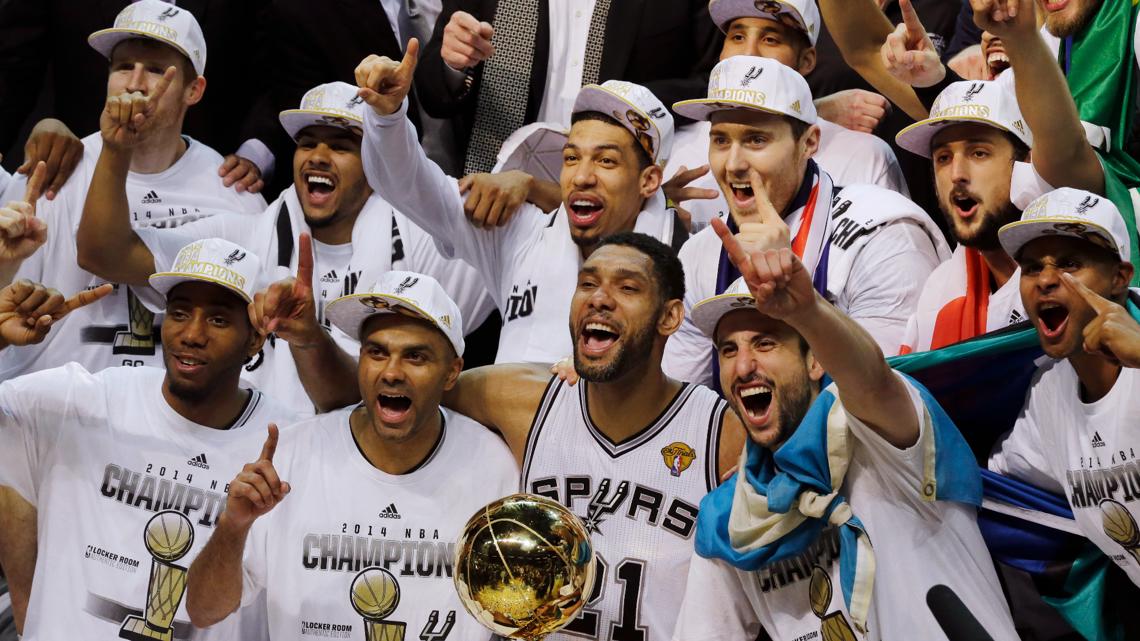 The Iceman. Silas. Moore. Avery. Bruce. Sean. Tony. Manu. The Admiral.
"One more time for me," said Parker at his jersey retirement night.
"Go Spurs Go!" responded the crowd.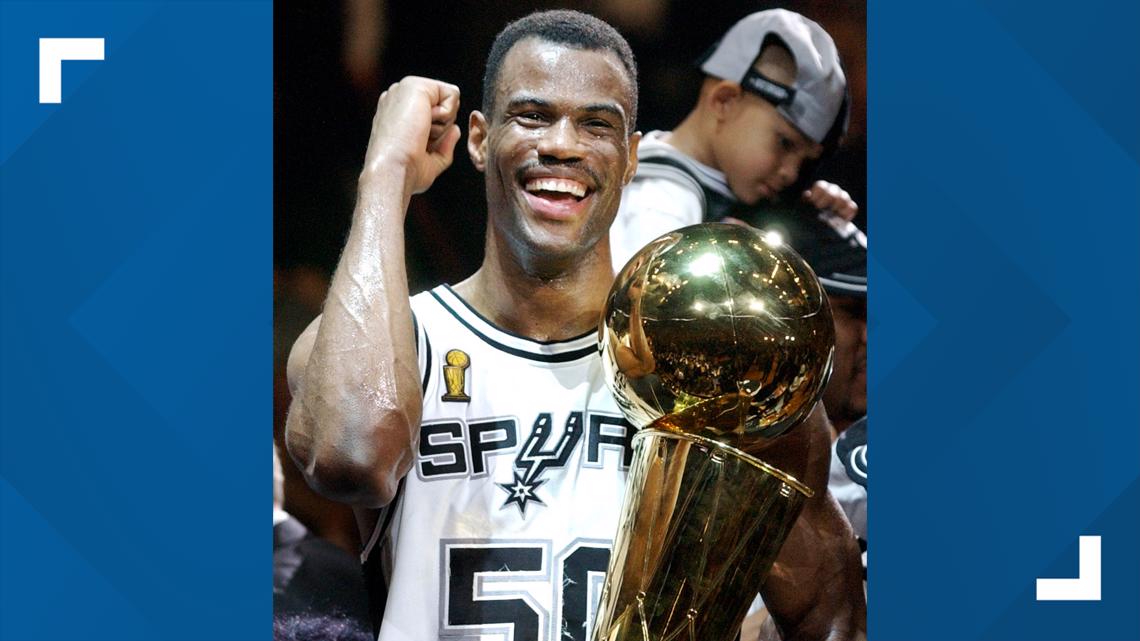 The best of the best. The first 50 years defined. And what's that definition? Well you don't have to look up for that. You only have to look.
Here's to the next 50 years. #GoSpursGo
Since going on the air in 1950, KENS 5 has strived to be the best, most trusted news and entertainment source for generations of San Antonians.
KENS 5 has brought numerous firsts to South Texas television, including being the first local station with a helicopter, the first with its own Doppler radar and the first to air a local morning news program.
Over the years, KENS 5 has worked to transform local news. Our cameras have been the lens bringing history into local viewers' homes. We're proud of our legacy as we serve San Antonians today.
Today, KENS 5 continues to set the standard in local broadcasting and is recognized by its peers for excellence and innovation. The KENS 5 News team focuses on stories that really matter to our community.