FANNETT, Texas — The driver troopers believe hit and killed an off-duty Jefferson County deputy Saturday evening has been arrested and charged.
Michael David Miller, 38, of Beaumont, has been charged with intoxication manslaughter in connection with the death of James Lee, 71, of Hamshire. Miller was also charged with unlawfully carrying a weapon according to jail records.
Miller is currently being held on bonds totaling more than $250,000.
Lee was a long-time deputy with sheriff's office according to a post on the Jefferson County Sheriff's Office Facebook page.
The accident happened near Fannett on Burrell-Wingate Road. Sheriff Zena Stephens told 12News a Jefferson County the deputy was mowing his lawn, when a speeding Toyota SUV came from around a corner.
"At about 8:20, we got a call in reference to one of our deputies being hit by a vehicle who left the road," Sheriff Stephens said. "My deputy was in his front yard cutting his grass."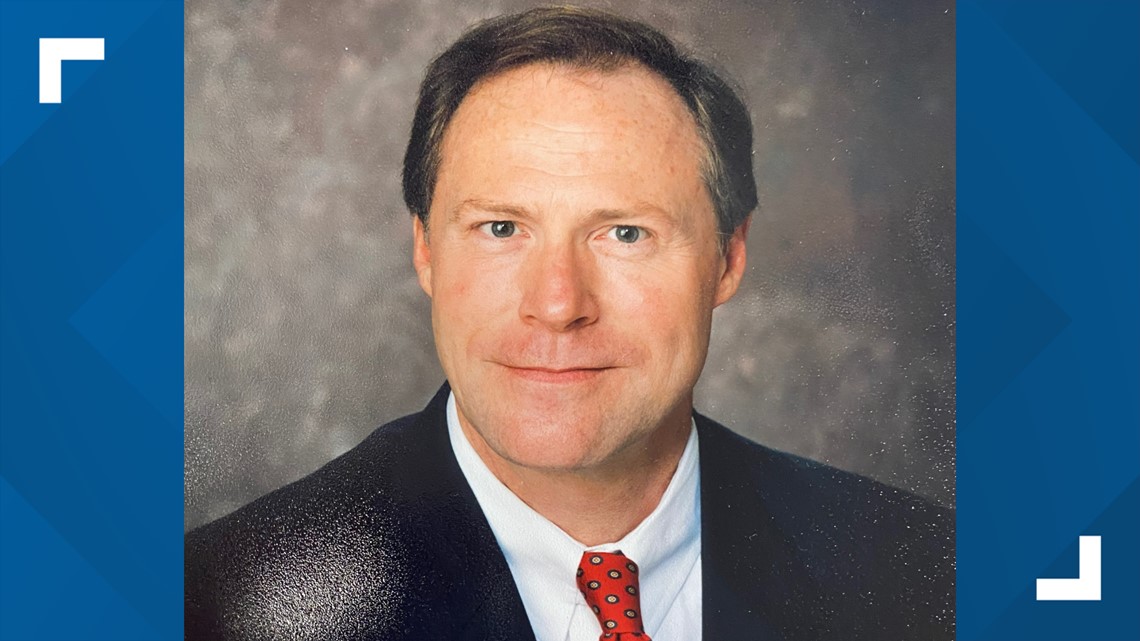 The Toyota veered off the road into a ditch, hitting and killing Lee who was on a lawn mower.
"Unfortunately, we lost a good guy this evening," Sheriff Stephens said. "We are still just dealing with that and trying to piece together exactly what happened."
Sheriff Stephens asked the community to pray for the deputy's family, friends and coworkers as they grieve their loss.
"He has a son," Sheriff Stephens said. "He has family we are still notifying, trying to help them deal with it. They were home."
The Texas Department of Public Safety is investigating the accident.
This is a developing story. We will update with more if and when we receive more confirmed information.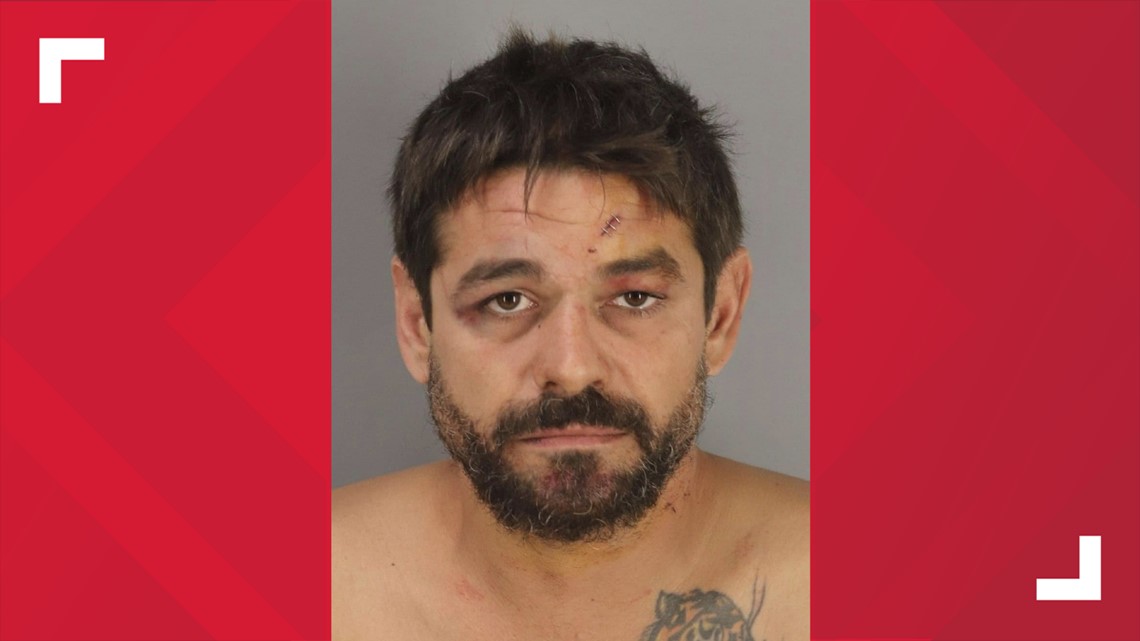 From a Texas Department of Public Safety release:
The Texas Department of Public Safety (DPS) Troopers are investigating a fatal crash on Burrell-Wingate Road, approximately four miles east of state Highway 124, that occurred today, July 9, 2022.
The preliminary investigation indicates that at approximately 8:15 p.m., a 2017 Toyota SUV was traveling west. It is reported that the SUV was traveling at an unsafe speed while attempting to negotiate a curve, at which point it traveled off the road into the ditch and struck a person operating a lawn mower.
This is an active investigation, and no further information is available at this time.
Also on 12NewsNow.com…