Lately, it's felt like Texas has been hugging the sun. Triple-digit temperatures have long overstayed their welcome, but unfortunately, they won't be leaving just yet. Daily high temperatures will linger around the 100 degree mark and overnight lows will fall to their seasonal norm in the mid 70s.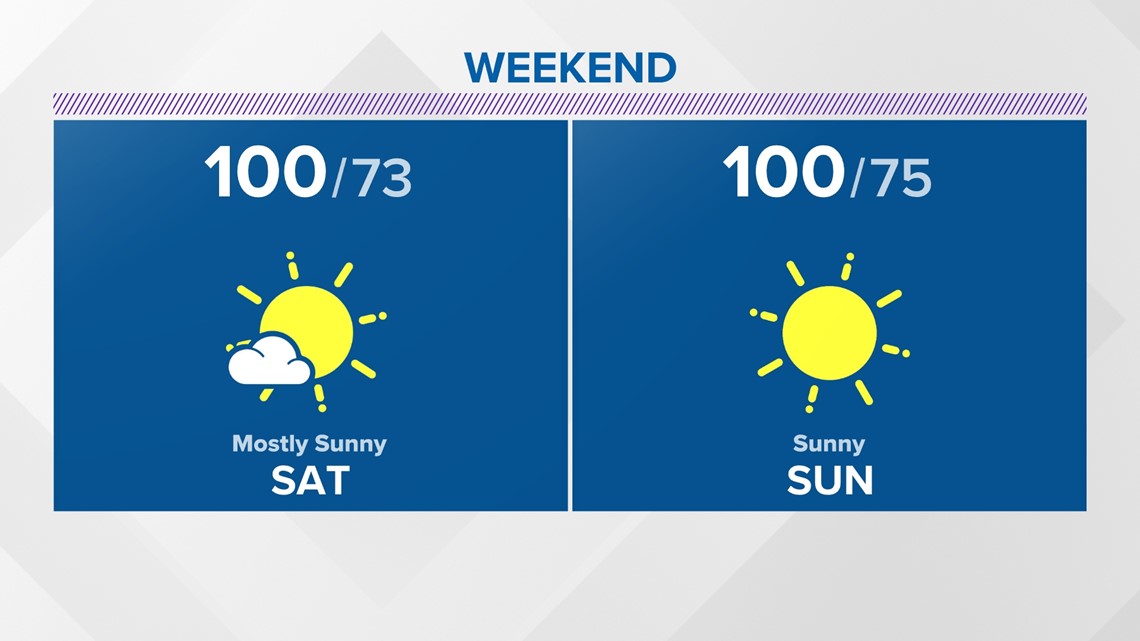 Rain chances will remain at a minimum, as upper-level high pressure continues to be the dominate feature.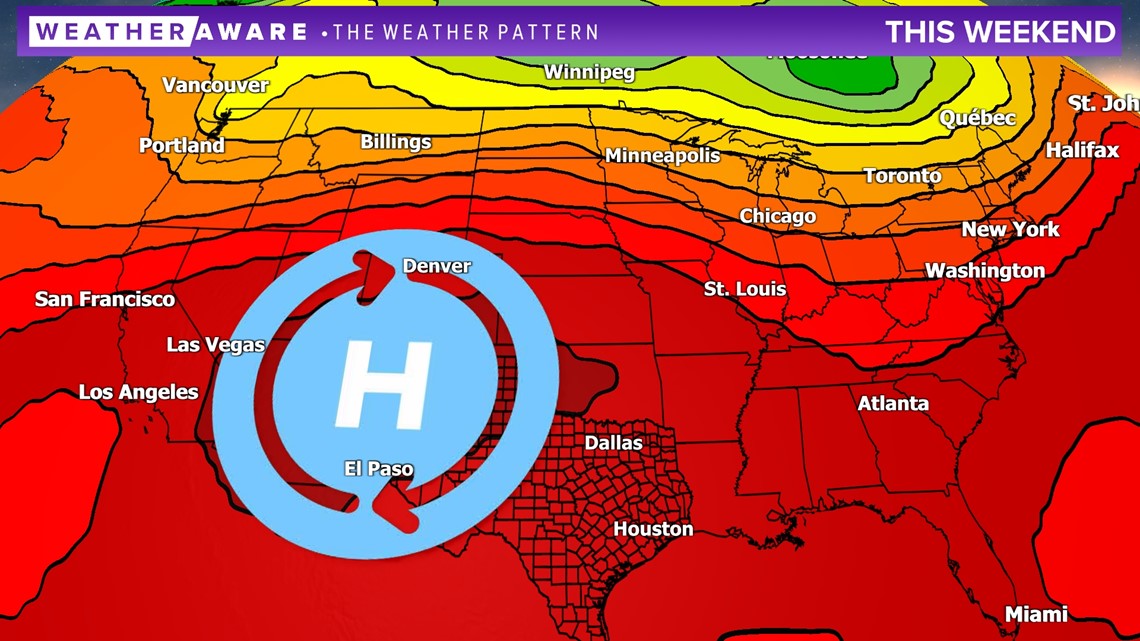 The clear skies and sunshine may tempt you to indulge in some outdoor activities, but we must stress the importance of keeping yourself safe as the triple-digit heat persists. Here are some tips to help avoid any heat-related illnesses.

As drought conditions continue to worsen, we also advise against any outdoor burning or activities that could spark a flame.

Make sure you are keeping up with your specific county's burn bans, and you are staying connected with the FOX West Texas weather team for the latest information.
Stay connected with the FOX West Texas Weather Team 24/7
Meteorologist Symone Thomas:
Meteorologist Tevian Whitehurst: