SAN ANGELO, Texas — We've been spoiled with the weather this week across West Texas. Each day saw plenty of afternoon sunshine and temperatures reaching the middle 70s, about 10 degrees above average.
Friday was no exception and Friday night football plans look fantastic across the region. Temperatures will stay very mild through all of the games with clear skies expected.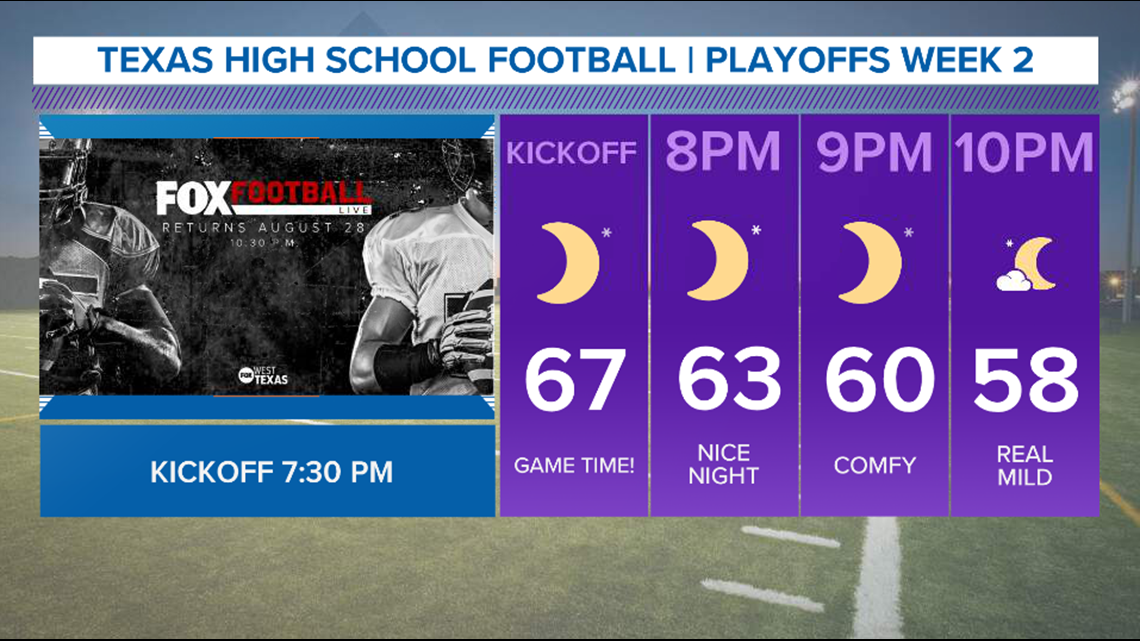 However, changes are on the way this weekend. More cloud cover is expected Saturday, with temperatures slightly cooler than previous days. Highs will increase into the lower 70s with a very slight chance of an isolated sprinkle.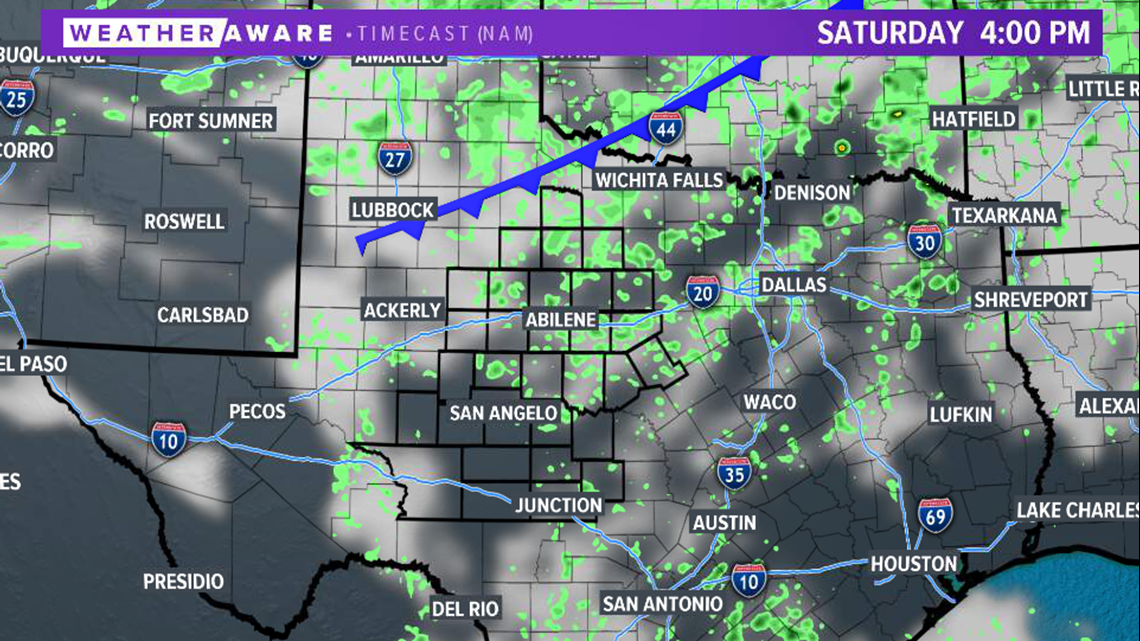 Sunday, a cold front will push into West Texas. This will be a very slow-moving front, and it is expected to stall out as it moves into the Concho Valley. Sunday afternoon, there will be a large gradient of temperatures across the area. Temperatures will climb into the lower 70s along I-10, while the Big Country will only reach the 50s for highs.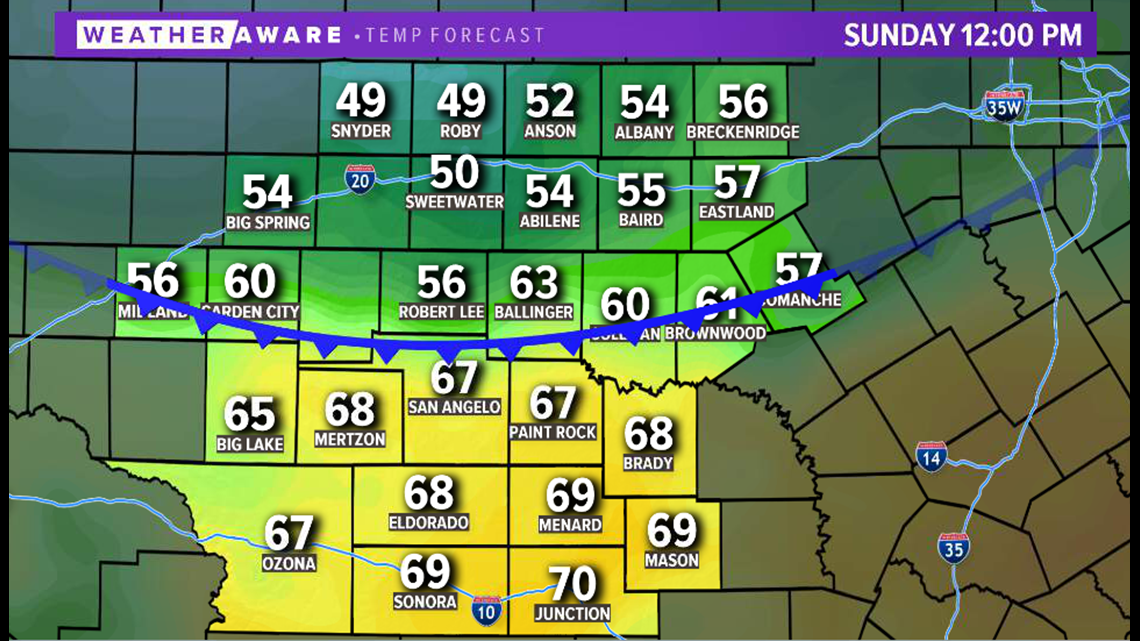 A slight chance of showers is in the forecast for Sunday, but heavy rainfall is unlikely.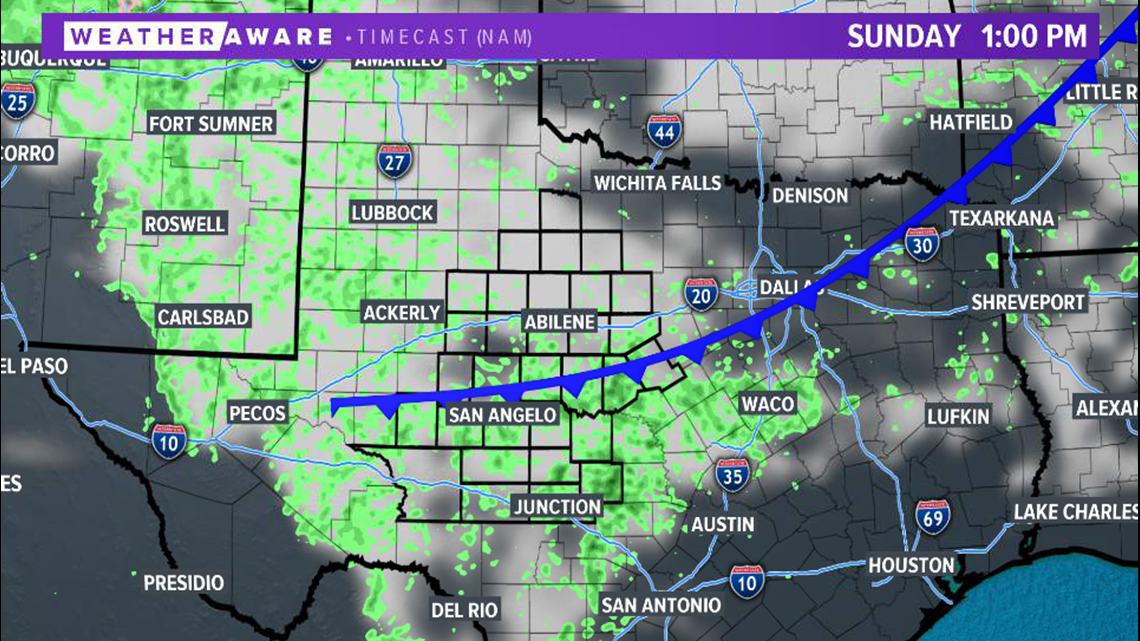 Stay with FOX West Texas for the latest information. Have a great weekend.