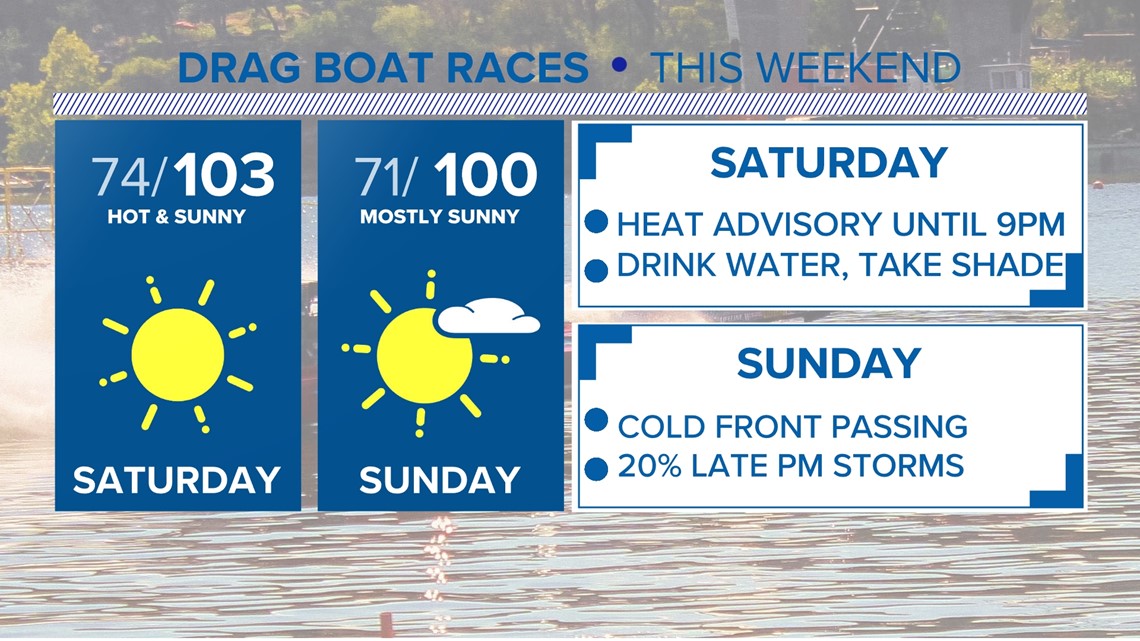 SAN ANGELO, Texas — We have finally made it to the weekend, but unfortunately, it'll be another hot one. Temperatures will get back above the triple digits before we cool down early next week.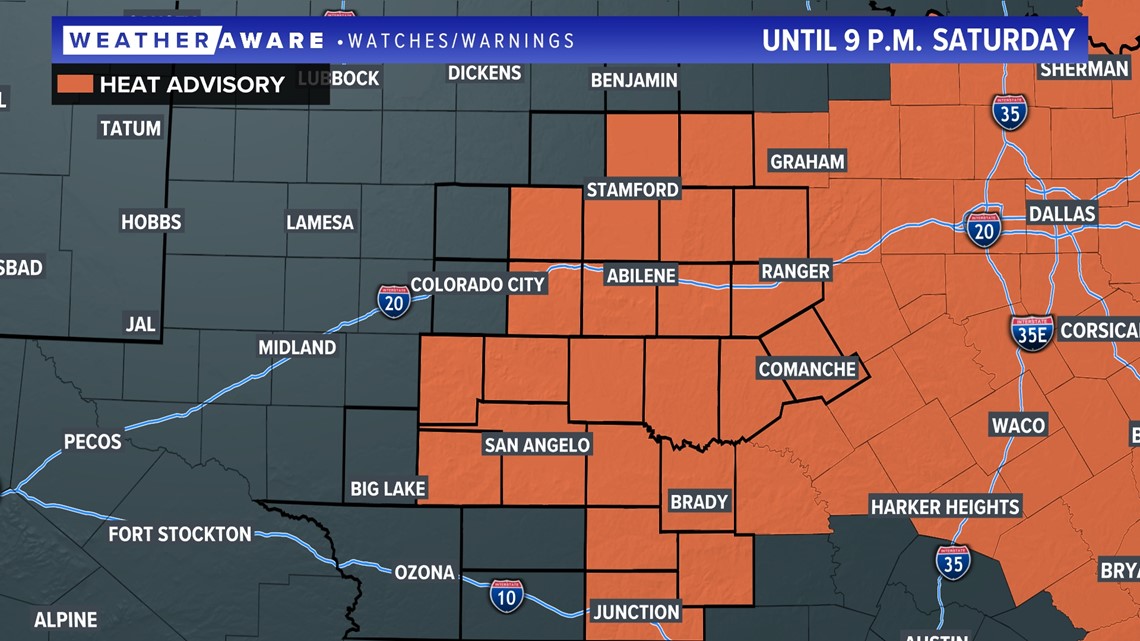 The heat advisory that was originally issued for Friday was extended until 9 p.m. Saturday. Most counties are included in the warning, but those that aren't should still be wary of the heat's intensity. At the bottom of this story, I'll include tips on how to stay cool.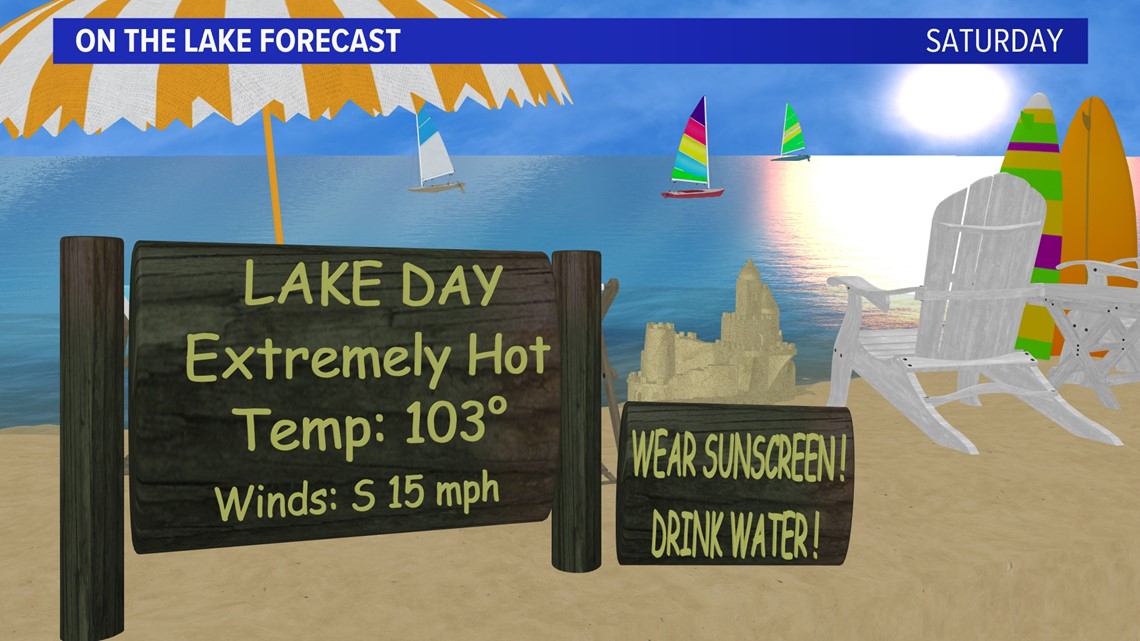 If you're headed to Lake Nasworthy for the drag boat races this weekend, be prepared to take on the excessive heat. Take plenty of water, wear lightly-colored clothing and be very careful not to get dehydrated from drinking. Another way to stay cool is to bring some shade. There's not much cover out on the marina, so canopies, tents and hats could be lifesavers.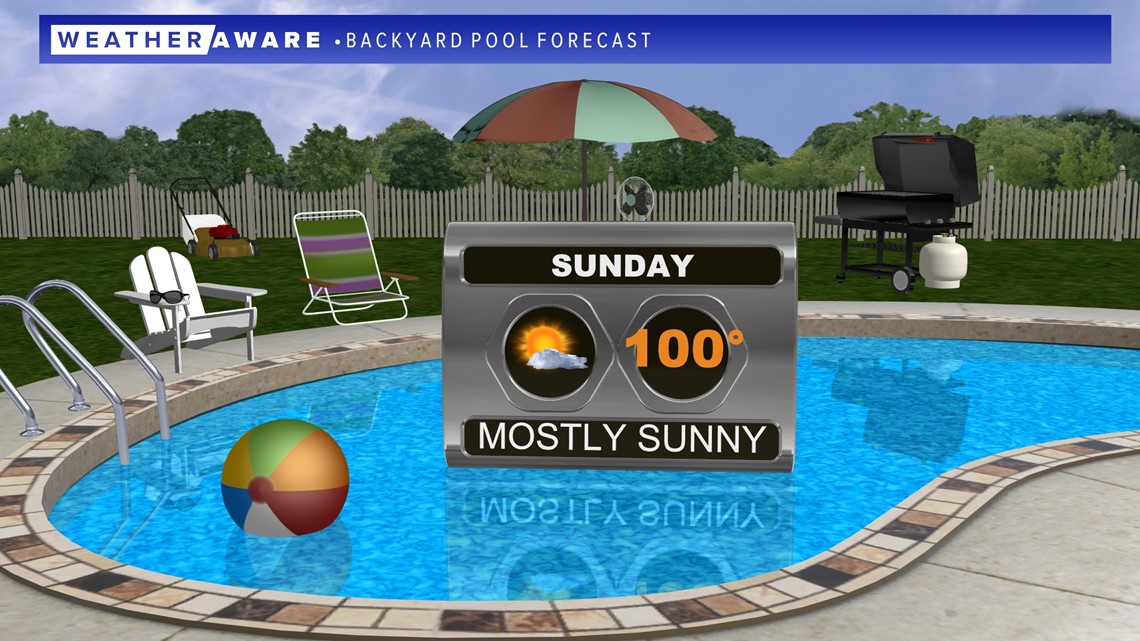 Sunday may still reach the triple digits but is overall going to be a cooler day. A cold front will begin its journey through our area sometime early Sunday morning, but models show a lot of disagreement on its timing and speed. The front is expected to be at least through the Big Country by Sunday afternoon. As the afternoon rises, the powerful heat is going to push back against the front, forcing it to stall through peak hours. Then it will continue to pass during the evening and night.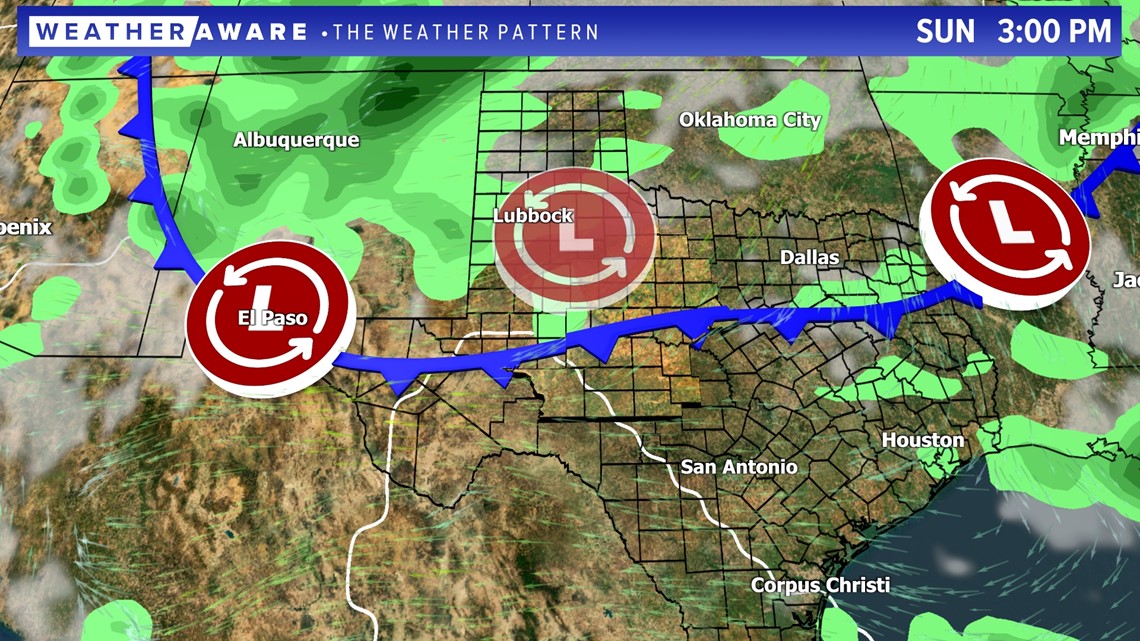 Rain chances are still up in the air since the event is a few days away. We could see showers as early as Sunday evening through Tuesday evening, with the highest probability lying Monday evening into Tuesday morning. If we do see showers Sunday, expect them in the Big Country and northern Concho Valley, about as far south as Schleicher County. Even if we don't see much rain, we can look forward to cooler temperatures, as the cold front relieves us from the triple digits for the first half of the week.
As usual, with the extreme heat in mind, here are tips on how to keep yourselves and family cool and safe.
Heat and fire safety tips for this weekend
Keep up with FOX West Texas to stay Weather Aware over the weekend and next week.